What "Support Local" Means to Us – a Note of Thanks from Our Franchisees
In our current economic and social climate, you may have noticed a recent push to support more local businesses. Wondering what this refers to? Is it the small shop around the corner? Your local eatery? What about your local Boston Pizza?
The answer is all of the above. The owners of these businesses live in these communities and raise their families there – all while helping to drive the local economy by providing jobs and offering valuable products and services.
For our STOR-X franchisees, their story is no different. Supporting local means so much to them and their families: one of the most important goals they strive for is to be active, contributing and supportive members in their communities.
Wondering why "support local" means so much to our franchisees? Here are a few reasons they'd like to pass on.
We Live Where You Live
As franchisee owners, we take pride in our local communities. Our kids go to school with your kids, we likely visit some of the same restaurants and get gas and groceries at the same places you do. We share in the pride that accompany community wins and just as keenly feel losses or hardships. We're proud supporters of local culture and recreational programs through sponsorships and volunteerism.   
We Reinvest in the Community
As franchisee owners, we're also job creators, which means we're helping to drive the local economy.  We partner with local vendors and suppliers, hire contractors, pay rent for showroom space and typically have a support staff to help us with our day to day operations.  Yes, there are royalties paid to our ownership team but the majority of our sales are locally re-invested.
We Support Local Charities
In addition to providing support for local programs and initiatives through schools and businesses, as a company we have chosen to partner with local food banks within our communities. When we were deciding on a company-wide charitable focus, it was important to everyone involved that this partner have local presence where we, as franchise owners, could focus our fundraising efforts to benefit local residents.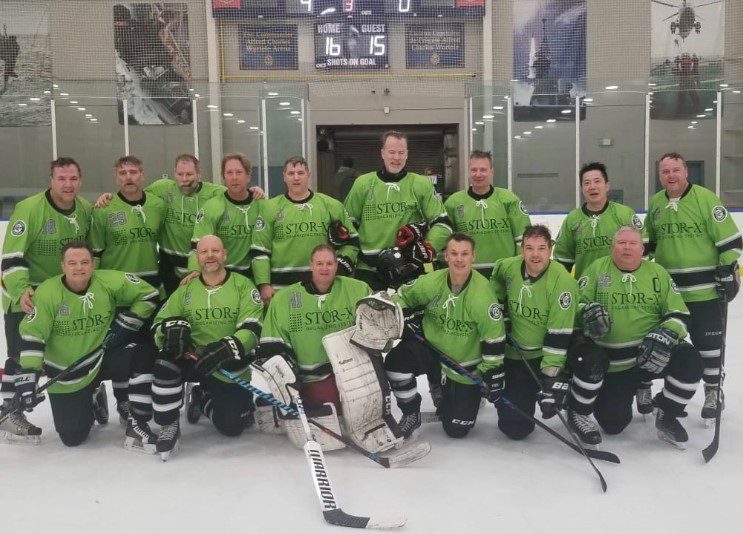 We're Backed by Head Office
Our corporate headquarters and our manufacturing plant are both located in Richmond, BC. All materials are sourced right here in Canada, further ensuring high-quality products. What's more, the ability to ship across country from right here in Canada means we don't have to worry about additional tariffs or duties being added or potential delays if products were to come from other countries.    
Another way you benefit is through the strict service standards and code of ethics that head office has in place for all employees, including its franchisees. As franchise owners for STOR-X Organizing Systems, we're expected to maintain high standards of integrity, respect and professionalism.  
As you can see, "support local" isn't just a buzzword or a catchphrase for us here at STOR-X. It means a lot to us because it means a lot to our franchisees. .We are so proud of this amazing group of loyal, dedicated, professional people who are such vital, active members of the local communities where they live and work.