All the declutter. None of the cookie cutter
STOR-X® custom storage solutions are for people who want to get serious about decluttering and creating more livable, organized spaces. Cookie cutter, flat-pack storage solutions from big box stores can create more problems than they solve if they aren't designed for your specific space and needs. And who has a day to put it all together?
Here's how it works
Getting organized should feel great. From 3D design previews to painless installation, we've made the whole process as easy and enjoyable as possible.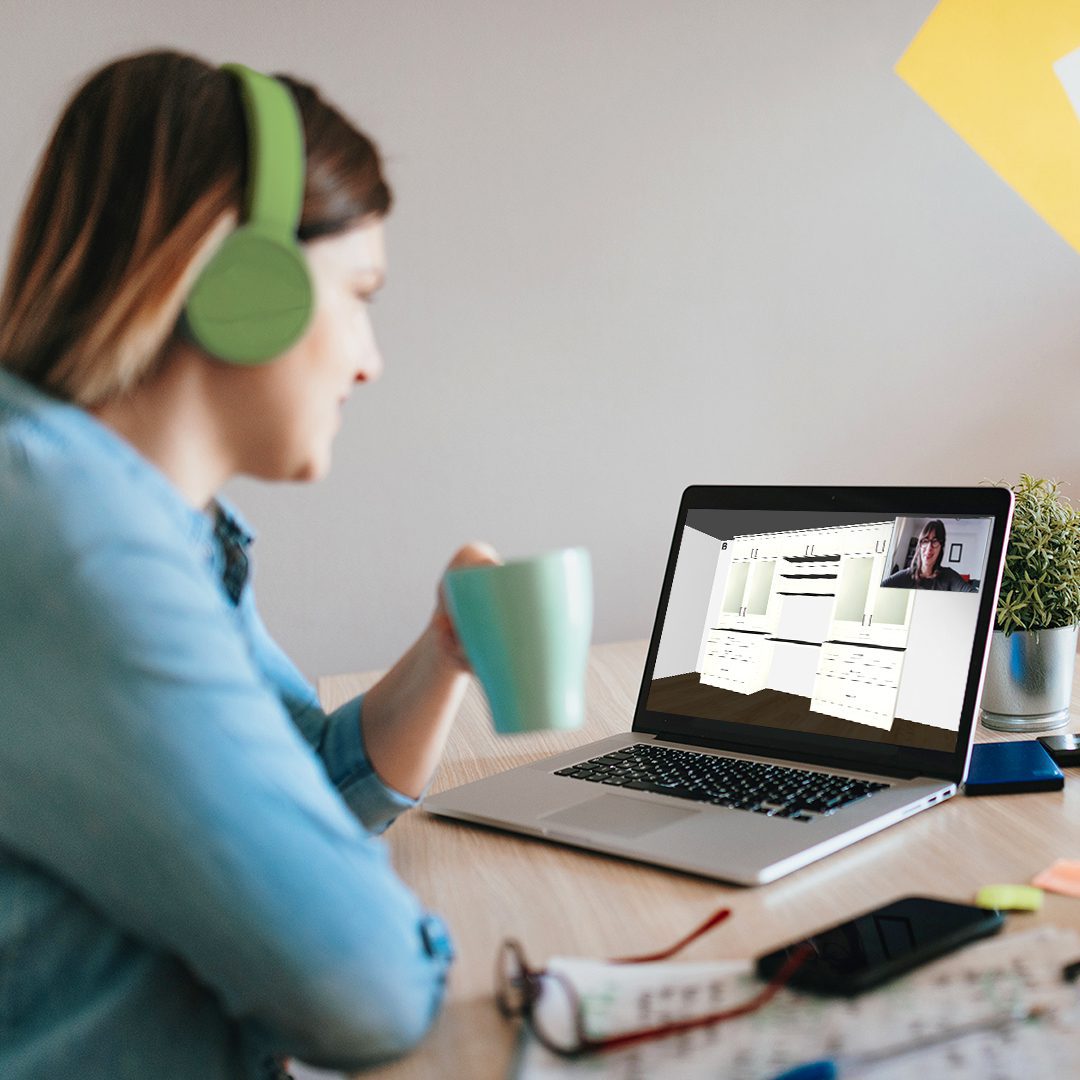 Step 1: Let's chat (in-person or virtually)
Visit one of our showroom locations, request a home visit, or chat by video link. Once we understand your storage challenge, we'll provide an initial quote and design proposal. We'll also figure out your timelines and budget. You can find a location in your area  and contact them directly, or fill out a quick online form and someone will be in touch within one business day.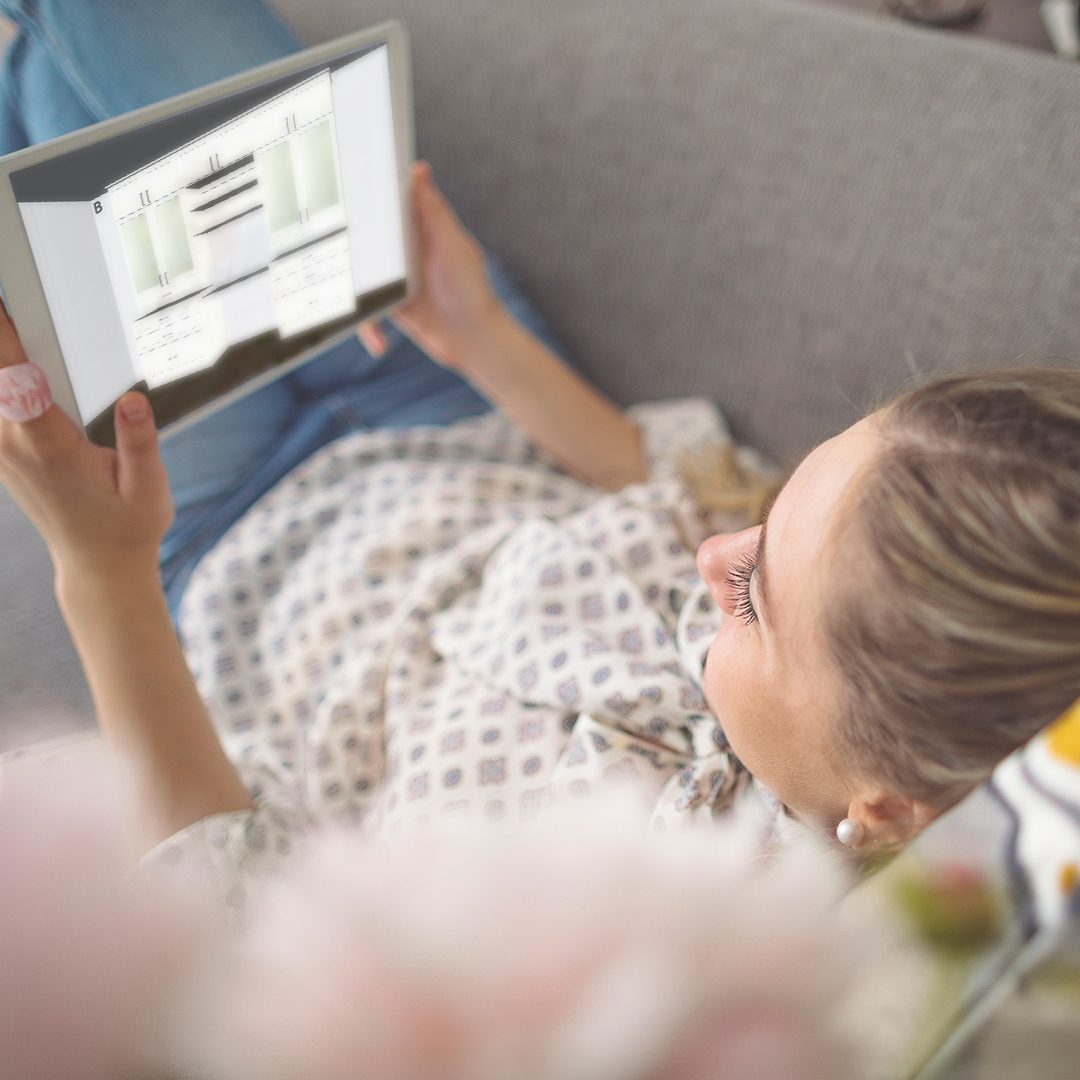 Step 2: Review your custom design in 3D
Because seeing is believing, we'll create a custom design to your specifications using our 3D design software. First, your STOR-X consultant will visit your home to measure your space, show you samples, and discuss your specific needs in more detail.
This is where the fun comes. Although your consultant will bring ideas to turn your dreams into reality, you can start your planning by browsing our huge selection of custom accessories and finishing touches:
We'll then do return visit, or a video call if your prefer, to give you a 3D virtual tour of your new space, complete with custom storage solutions.
We'll discuss changes, and can even make changes instantly during our meeting. The pricing automatically changes based on your decisions around the design, materials, and finishes. Once you sign off on the final design, we request a 50% deposit to move on to the next step.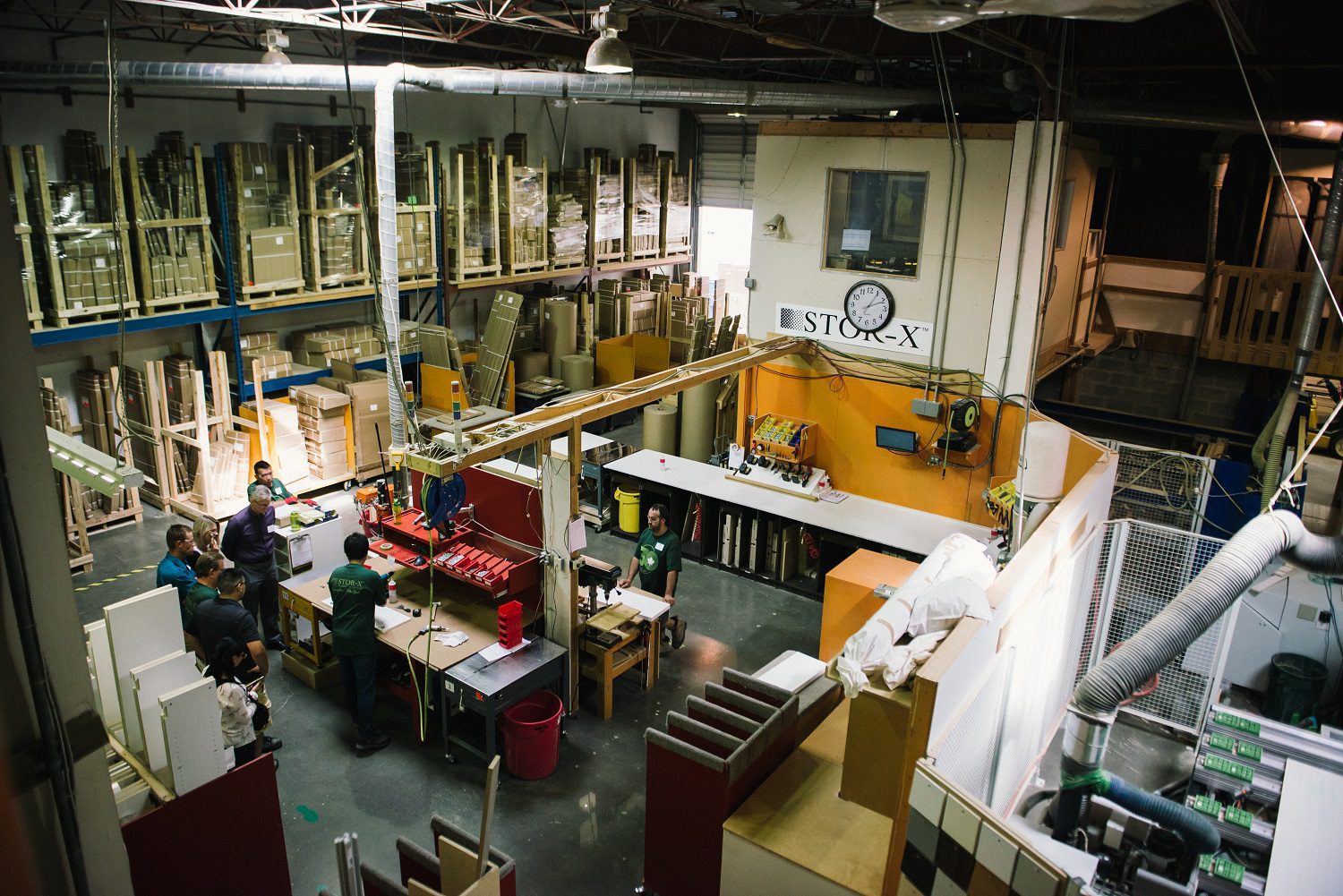 Step 3: We custom-build your storage solution
Richmond, BC is where the magic happens. Our engineers bring your custom design to life in our locally-owned factory, using environmentally-friendly manufacturing processes. Each piece is custom-designed and cut for your project, and everything is carefully packaged for delivery to your home, ready to be installed.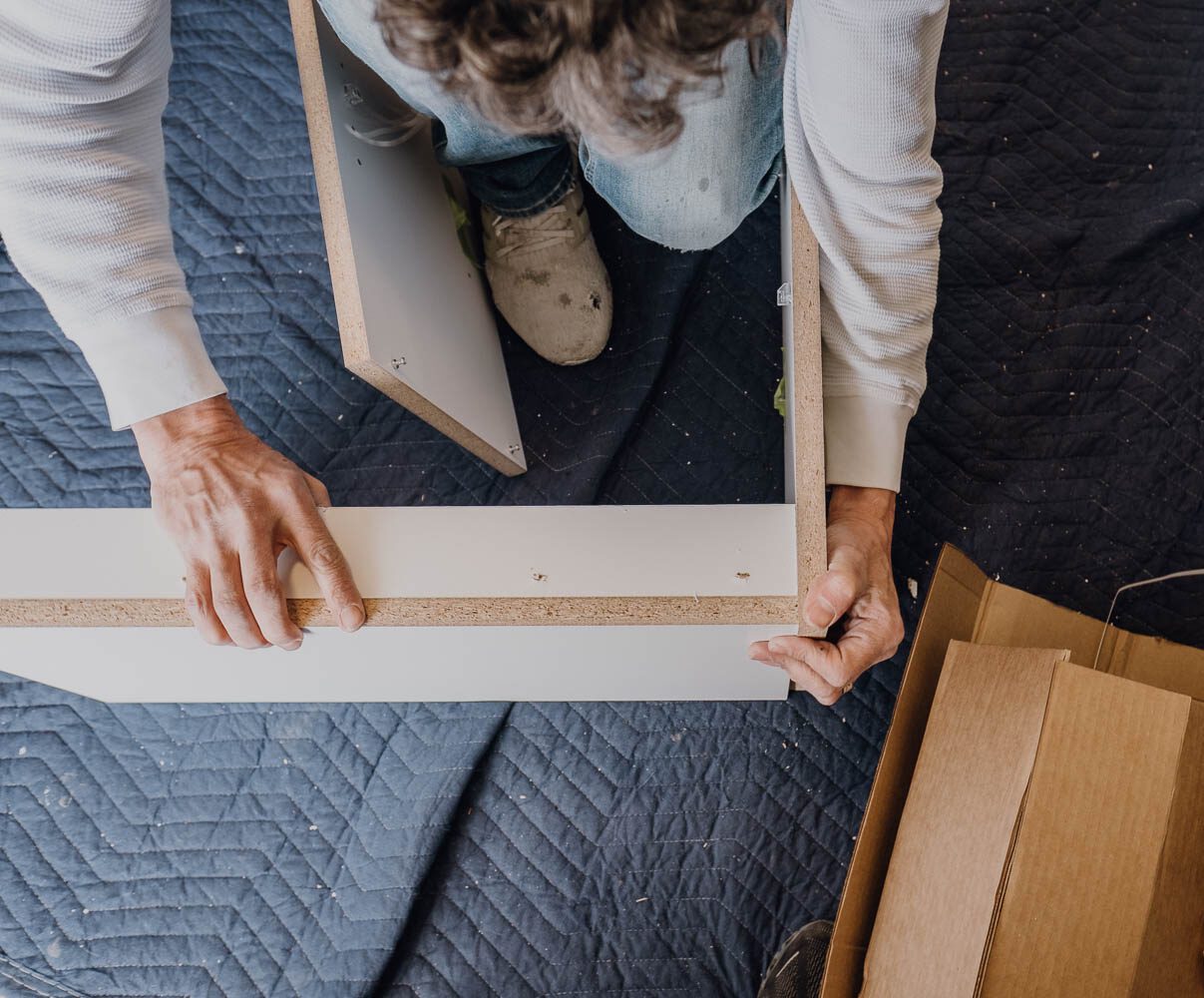 Step 4: Scheduled, on-time delivery. Fast installation
Our friendly installers will show up at the pre-agreed time. We treat your home like it's our own and take great care during installation. The average install takes from half a day to a day. This includes cleaning your freshly-installed storage closet(s) and vacuuming the whole space. After we're gone, everything is ready for you to organize and declutter your space.