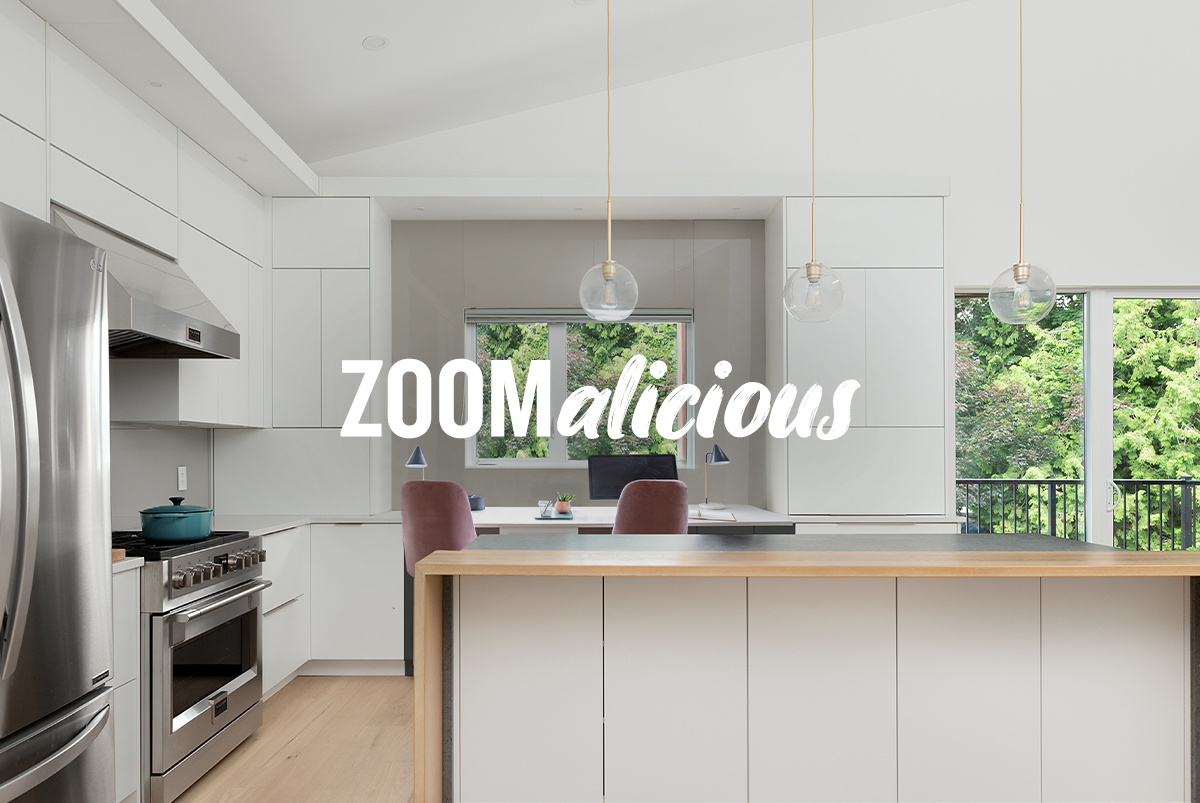 Reinvent your space
Get every inch of your home working beautifully with solutions that are custom designed, cut to fit and Canadian made.
Get inspired with a recent multi-purpose space we transformed from cluttered garage to glamorous office, storage and lounge space.
Pick your room
Your home is bigger than you think. Pick a room to see how smart, custom-built storage solutions can help you organize and declutter any space. Not to mention give you more room to live, eat, play, work… or just breathe.
Being organized feels great (but don't take our word for it)
June 18, 2018We used STOR-X to convert our den into a walk in closet and couldn't be happier with the outcome! We were worried designing a closet would be another overwhelming aspect of our move
…
into our new home, but with Randy Cho as our designer, he was able to assess our needs and present us with a very practical design solution and gave us a closet that's very useable. Not only was Randy very personable and friendly but he's also very knowledgeable and was able to understand our full needs before we fully did. The consultation process started off with Randy coming over to do measurements, and then a week later inviting us into the studio to show us a 3-D rendering of his design options. He presented us with design options at different price points and from there, we were able to make adjustments. Randy then came for a final measurement check and had us go over the design again before giving our go ahead for production. All throughout, Randy was very responsive and helpful and was very patient as we asked for changes to be made along the way. He's amazing at knowing how to maximize space.A couple weeks after our go ahead, we were contacted by Paul Kenward for an install date. On the installation day, our installation specialist, Mike, arrived within the timeframe specified and was very professional throughout the process. He called us in advance when he was getting near and to see if there was a loading bay for our building. When he arrived he came up to our unit to take a look at the space he would be building in and asked if he could use some of the space just outside of our den area as well. He explained thoroughly everything he would be doing, including cutting into our baseboard which he would be sealing with silicone, and blocking an electrical outlet. He even told us he could have our dyson plugged into the electrical outlet and mounted on the wall before the outlet gets blocked. He then proceeded to unload his trailer and bring all the building material upstairs. Luckily we were able to get the elevator blocked off for him. All throughout, Mike was very polite and very friendly. We were also pleasantly surprised when he even took off his shoes outside our door anytime before entering! He also asked us if we would be ok with him putting in his headphones while he worked, and told us in advance before using a tool that would make a lot of noise. We wound up going out and leaving him to it and were pleasantly surprised when he wound up finishing ahead of schedule. He also made sure to clean up all of the mess, vacuumed all the dust and took away all the cardboard building material. He asked us how high up the wall we wanted our dyson mounted and explained everything he did inside the closet. He showed us areas where our wall wasn't straight and caused slight gaps, and answered all other questions. We were very impressed with the level of workmanship and his efficiency! We also really liked that all the material for the closet is made in Canada (actually, their factory is just in Richmond). Randy came over to see the finished product as well and to ensure we were pleased. We really felt both Randy and Mike went above and beyond and couldn't be happier with the closet! We would recommend STOR-X to anyone looking for a customized storage solution.
read more
Victoria R.
Allan and his installation team exceeded their mission. From design assistance and pricing to install, Allan et al were efficient and respectful of our home.
Daniel H.
Jason was a pleasure to work with and our closet is everything we wanted and more. The entire process from start to finish was incredibly professional, and we felt heard every step of the way. From
…
the care and attention he paid to taking measurements for our closet to the time he took to design a concept right in front of our eyes, to the precision he took building everything, we were extremely pleased with the process. He was cognizant of our budget, and took the time to truly listen to what we wanted. I would definitely recommend Stor-X to anybody looking for a custom closet solution.
read more
Jamie K.
The entire process was great from beginning to end. Quick initial response, easy to make an appointment for the measurements and a quote. Very friendly team and then the product is great! I'm very
…
happy about all of it and will use them again. Thanks!
read more
Leah M.
We are really happy with our new closet! We contemplated purchasing an Ikea wardrobe, but we are so glad we gave Stor-X a call. The pricing is very reasonable and the whole process was very easy.
…
Jason provided us with design options and allowed us to make a decision with no pressure at all. He also maintained good communication and was on-time when it came to installation. I would definitely recommend Jason for his service and Stor-X for their quality product!
read more
Blake F
Next Reviews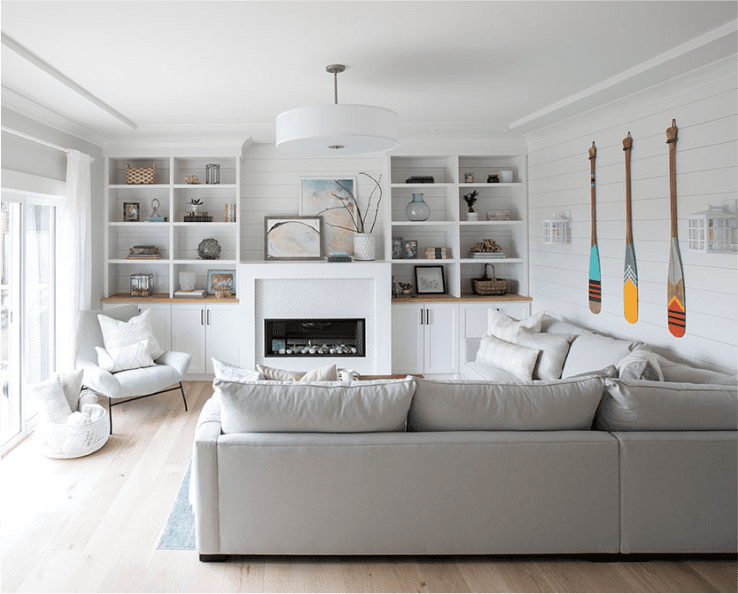 Nice to neat you
From our base in western Canada, STOR-X® has helped thousands of Canadian and US customers go from chaos to calm with custom-designed, custom-fit organizing systems for every room in the home. 
Organization inspiration
Easy decluttering tips. Genius home hacks. Amazing spaces. Get fresh ideas for your next home project and read some chaos-to-calm stories.