In anticipation of International Women's Day, we sat down with women from the Stor-X Head Office as well as some franchise owners to talk about the joys and challenges of being women and owning a business. What we found was that, while we had some overlapping character traits, there was no one "type" of woman who could be considered the stereotypical Stor-X woman. Each had a different story and a different reason for wanting the freedom of owning their own business.
There is Not One "Type" of Stor-X Franchisee
---
and her husband, Allan, both had professional careers, but wanted to exercise their collective entrepreneurial spirits and go into business for themselves. They liked how personable and accessible the franchising opportunity was.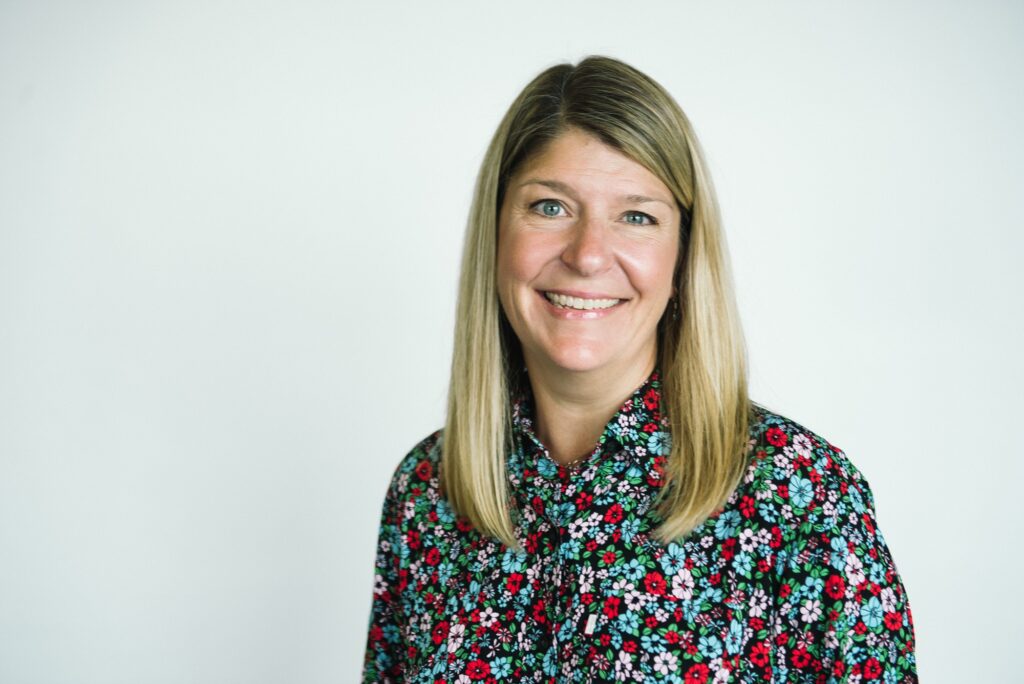 ---
raised her kids as an involved stay-at-home mom, serving as class parent, team mom, and a little bit of everything to everybody until her kids finished school. She had helped another franchisee and watched her husband do installs only to realize, "I could do that." With the help of the Stor-X design software, she was up and running her own business.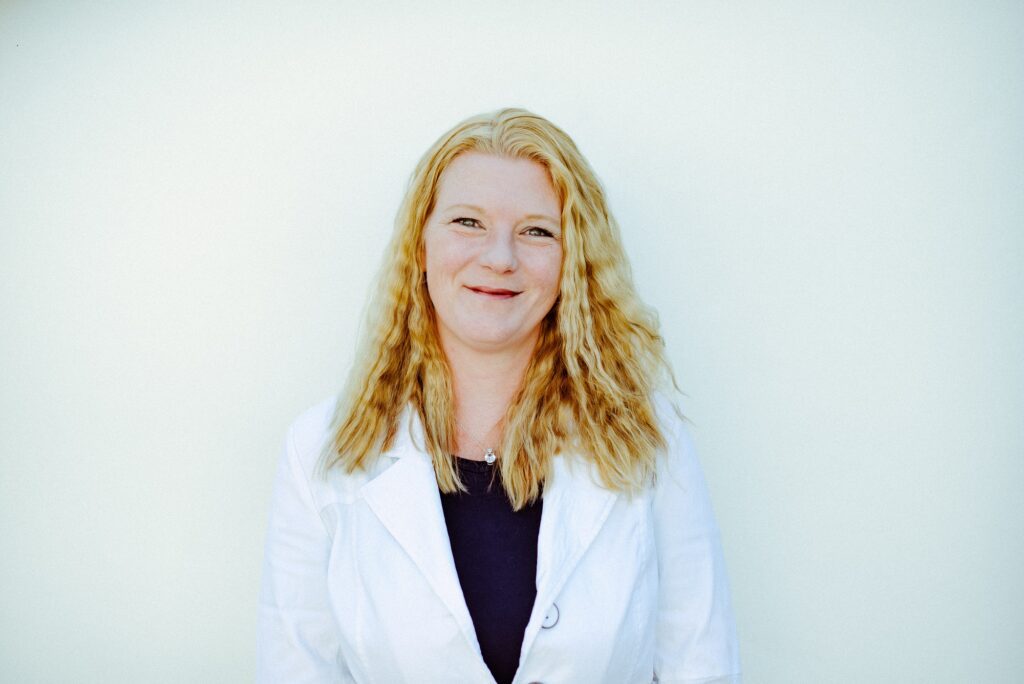 ---
spent 15 years in hospitality before needing more flexibility to care for her dad who lived in Taiwan. Stor-X offered the time flexibility as well as opportunity for future development that allowed her to care for family and grow a business.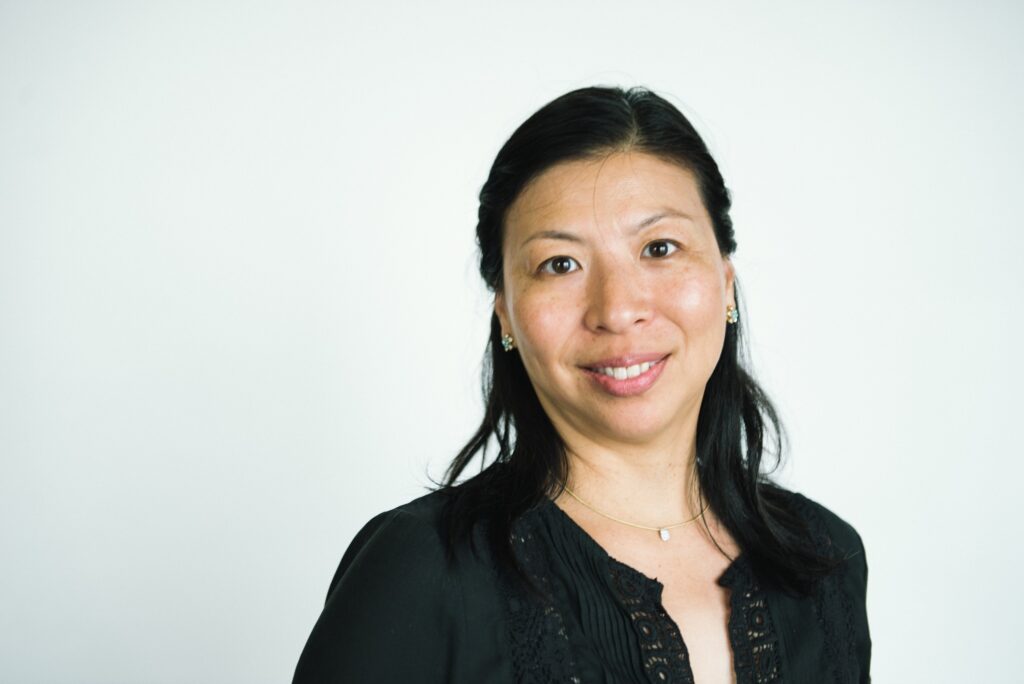 ---
discovered Stor-X through an Instagram story. Diana, of Stor-X Saskatchewan was showing an install/design she'd completed and said, "If I can do it, anyone can." Kimberlee did some research, learned how affordable starting a Stor-X franchise is, and was soon opening the Georgian Bay Stor-X.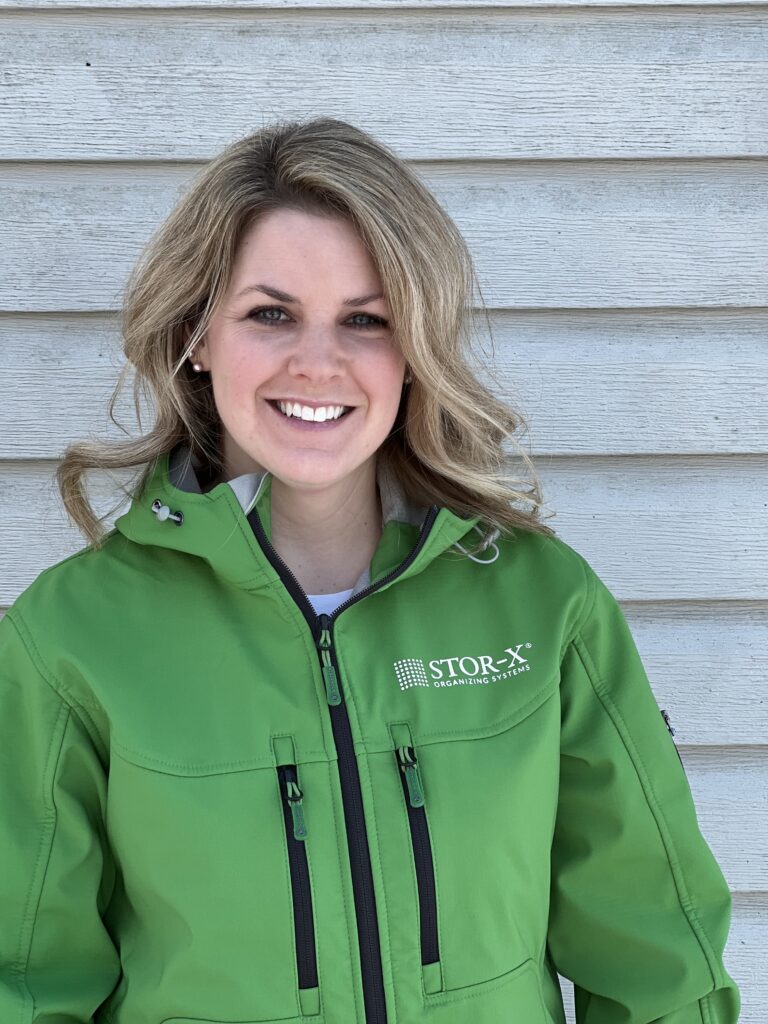 ---
studied interior design before moving to Canada from South Africa and discovering she would need more credits to be considered an official "designer". The idea of returning to university was less appealing than the possibility of using her creativity to start a business. A few Google searches and video calls later, Diana opened Stor-X Saskatchewan.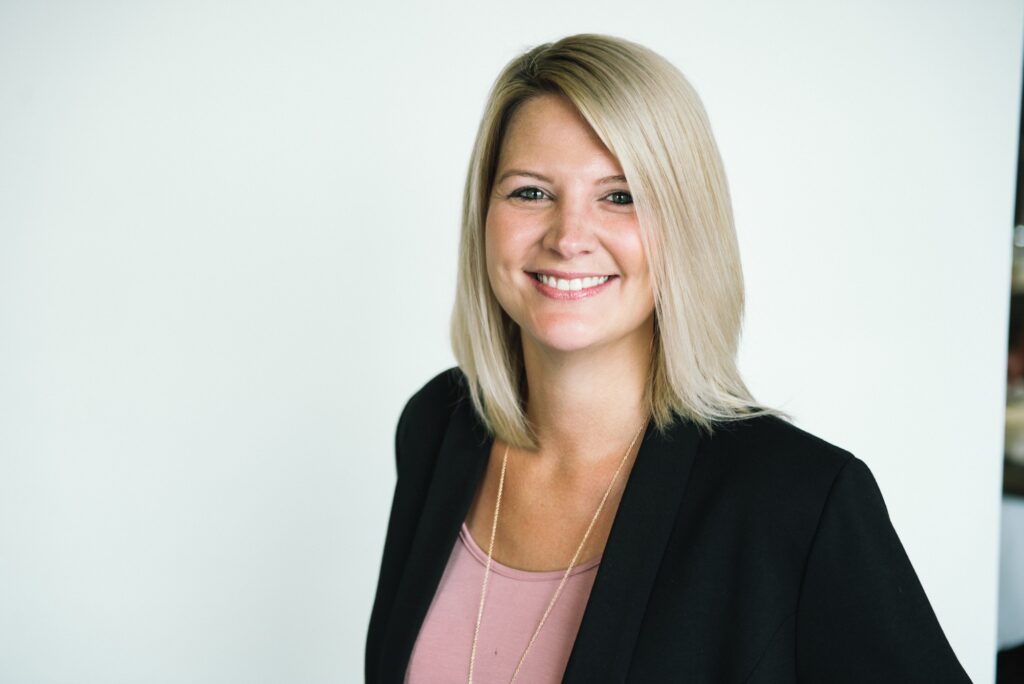 ---
This is just a sampling of the Stor-X women we celebrate on International Women's Day. They come from all over the world, all walks of life, and with a variety of reasons for wanting to own their own business.
What Makes Women Successful in a Trade Business?
When asked about the challenges they face as business owners, many of the ladies mentioned the challenge of being in the trade industry and how it can feel like a "boys club". They encounter "mansplaining" from contractors and are questioned about who will do the final install, the assumption being that it "couldn't possibly be" the woman franchisee. However, the contractors who pay attention recognize that women are cleaner, more on time, and often more professional than their male counterparts.
Because most Stor-X business is the result of interactions with the female decision maker of the home, we've found that some of our most successful franchisees are women. The product is designed so anyone can install it, but more importantly, women can relate to the challenges other women face. Stor-X women display more than finishing options; they show empathy, trust, and intuition that literally helps to make people's lives better!
What Advice Do You Have for Young Girls Who Want to Own a Business Some Day?
The Stor-X ladies we talked to were quick to offer words of wisdom for young girls:
Go for it!
There's nothing wrong with being independent.
Find a mentor.
There's a space for you. You belong.
Be brave. Try.
Be financially smart, even when you're young.
Be able to rely on yourself. Spouses are good, but you can be successful without one.
Establish clear roles if you go into business with your spouse/partner.
What Makes Women Feel Celebrated?
As quick as they were to offer advice, they were reluctant to talk about what makes them feel celebrated. Isn't that like us as women? We get so focused on encouraging other people that we rarely take the time to think about what encourages us. With a little prodding, they admitted that good food goes a long way toward feeling celebrated. Beyond that, seeing other women succeed and be honoured for their success is rewarding as well.
Whether you had to fight for your space or somebody else paved the way, whether you continue to hit your head on a glass ceiling or have the scratches and scars to prove you broke through it, whether you run a business or run a home, you are worth celebrating. Let's celebrate each other, especially on International Women's Day.
---