Holiday Recipes from Stor-X Homes to Yours
Nothing feels more like home than our favourite foods, family recipes made with love in the kitchens where we savored the aroma long before that first bite. Our customers have invited us into their homes; we thought it only polite to invite you to ours, at least virtually. Stor-X franchisees do more than represent our brand, they have become like family. Please enjoy some of their favourite holiday recipes and thank them for sharing them with us.
---
Vegan Thanksgiving Mushroom Stuffing
Tessa from our Head Office enjoys living that vegan life and has found a way to include stuffing in said life. Even non-vegans will enjoy the recipe. https://rainbowplantlife.com/vegan-thanksgiving-mushroom-stuffing/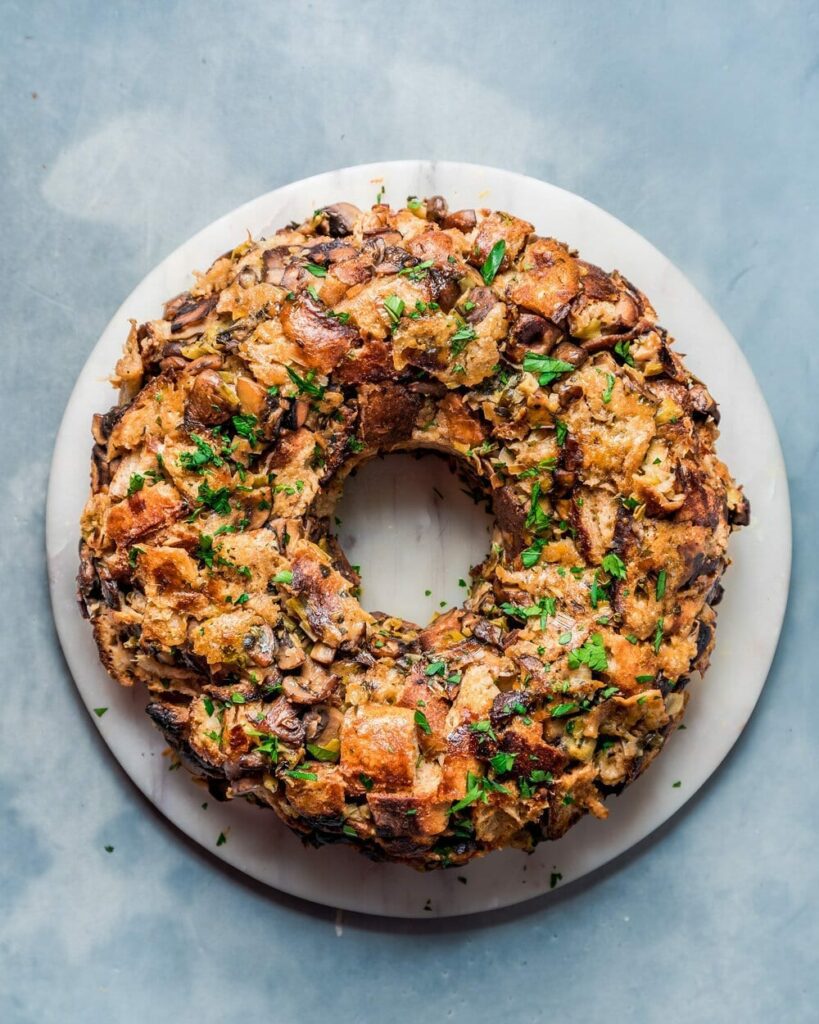 ---
Lamb Curry
In a nod to her South African background, Diana Greyling of Stor-X Saskatchewan shared her favourite lamb curry recipe. Mmmm… curry. https://www.withablast.net/lamb-curry/
---
Christmas Crack Saltine Cracker Toffee
Penny Van Horn and partner Paul Kenward have franchises in Vancouver, Delta/Richmond, and Whistler/Squamish, so Penny insisted on sharing three recipes, one for each territory! The first is a toffee recipe you'll crave all year long. (Any recipe that includes the word "crack" pretty much guarantees it.) https://www.littlesweetbaker.com/christmas-crack-saltine-cracker-toffee/
---
Pumpkin Roll
Penny's second recipe showcases yet another way to enjoy pumpkin. https://www.gimmesomeoven.com/pumpkin-roll-recipe/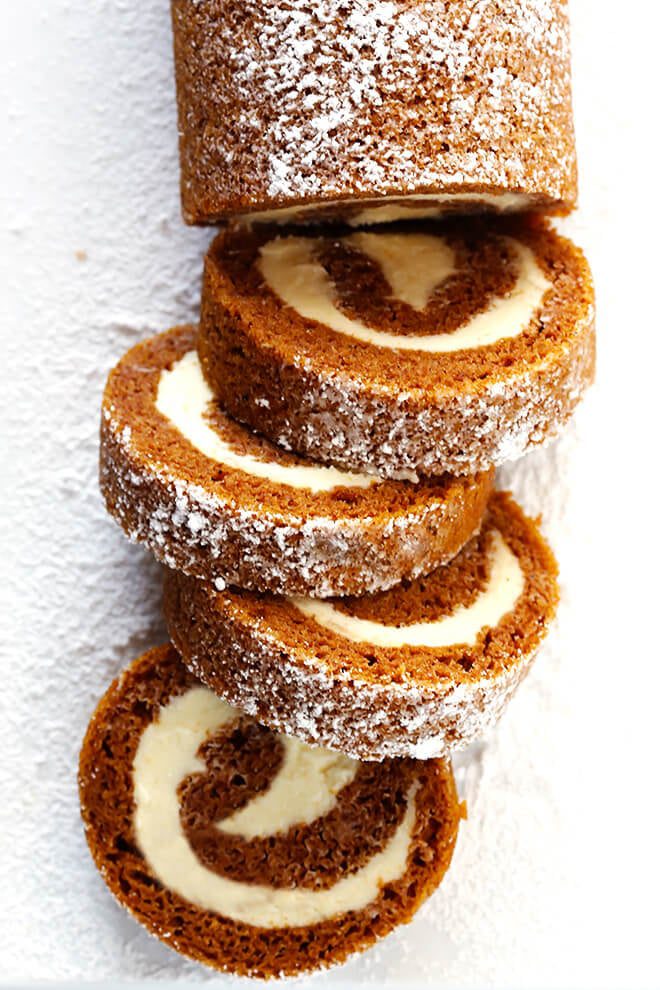 ---
Cranberry Cream Cheese Dip
The third recipe Penny shared was for this tasty dip. Who said you can't have dip at brunch? https://tidymom.net/cranberry-cream-cheese-dip/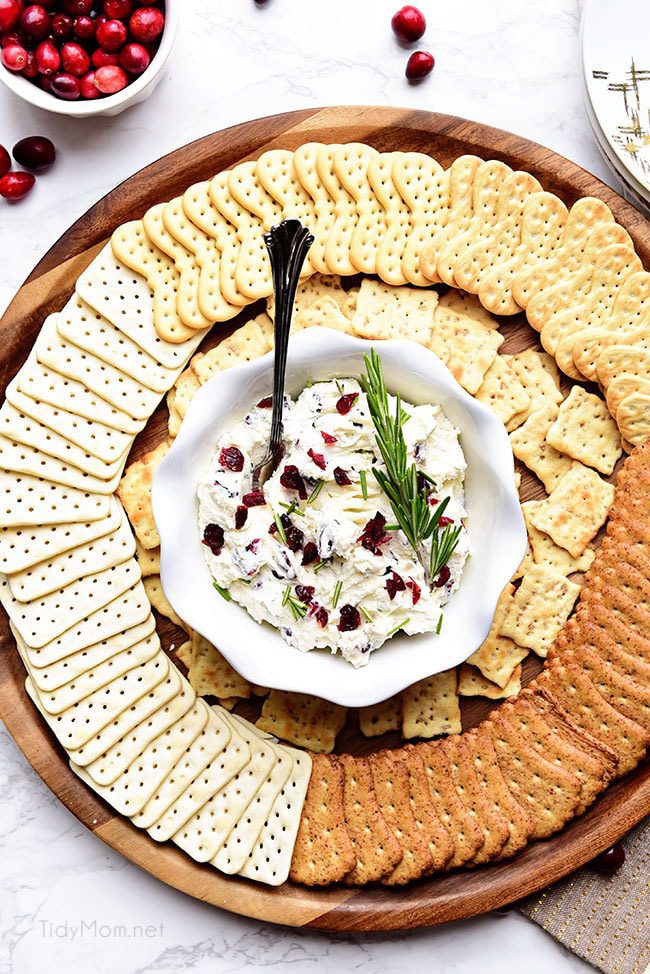 ---
Mushroom Meatloaf
Tania from Stor-X Fraser Valleyshared this not-your-average meatloaf recipe that includes mushrooms as both ingredient and garnishment.


Ingredients
2 pounds lean ground beef
½ pound fresh mushrooms, all minced except for 6
¾ cup fresh bread crumbs
½ cup minced onion
½ cup ketchup
2 eggs, beaten
1 ½ teaspoons salt
½ teaspoon ground black pepper
Directions
Preheat oven to 350 degrees F (175 degrees C).
In a large mixing bowl, combine ground meat, minced mushrooms, bread crumbs, onion, ketchup, eggs, and salt and pepper. Mix well. Spread 1/2 of the mixture into the bottom of a loaf pan. Arrange 6 whole mushrooms stem down into meat. Top with rest of meat, patting to combine both halves.
Bake for 1 hour and 45 minutes, or until done. Internal temperature should measure 160 degrees F (70 degrees C) when done.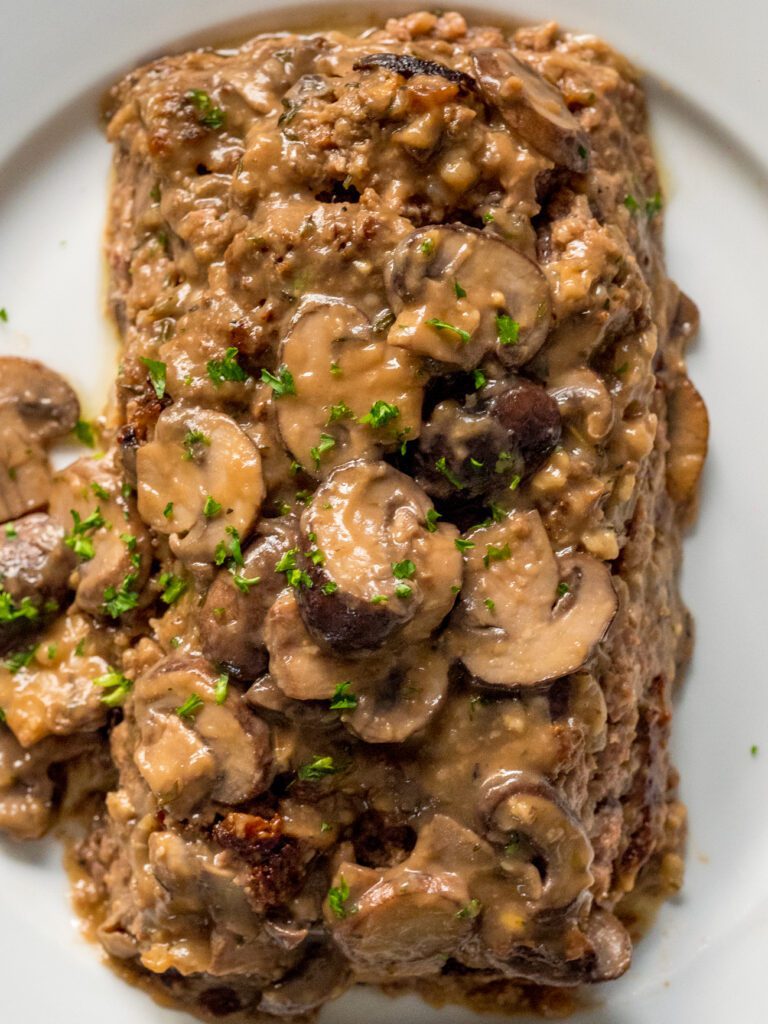 ---
Christmas Rum Cake
Paul from the home office shared his favourite cake recipe. Read all the instructions carefully to ensure full enjoyment. It might help to read it out loud.
Ingredients:
· 1 or 2 qts. of rum
· 1 cup butter
· 1/8 tsp. sugar
· 2 large eggs
· 1 cup dried fruit
· baking powder
· 1 tsp. baking soda
· lemon juice
· brown sugar
· nuts
Directions:
1. Sample the rum to check for quality.
2. Select a large mixing bowl, measuring cup, etc. Check the rum again. It must be just right! To be sure the rum is of the highest quality, pour 1 level cup of rum into a glass and drink. Repeat.
3. With an electric mixer, beat butter in large fluffy bowl. Add 1 seaspoon of thugar and beat again. Meanshile, it's important to make sure the rum is of the finest quality—try another cup.
4. Open the second quart of rum if necessary. Add 1 arge leggs, 2 cups of fried druits and beat till high.
5. If the druits get stuck in the beats, just pru it loose with a drewscriver. Sample the rum again for cinscistincy.
6. Next, sift 3 cups of salt and feffer (it really doesn't matter). Sample the wum again.
7. Sift 1 pint of lemon goose, add 1 bablespoon of brown thugar, of whatever color tou can find. Mix well. Grease oven, turn cake pan to 350 greeds.
8. Noe, pour the whole mess sinto the boven and ake. Check the crum again and go to bed.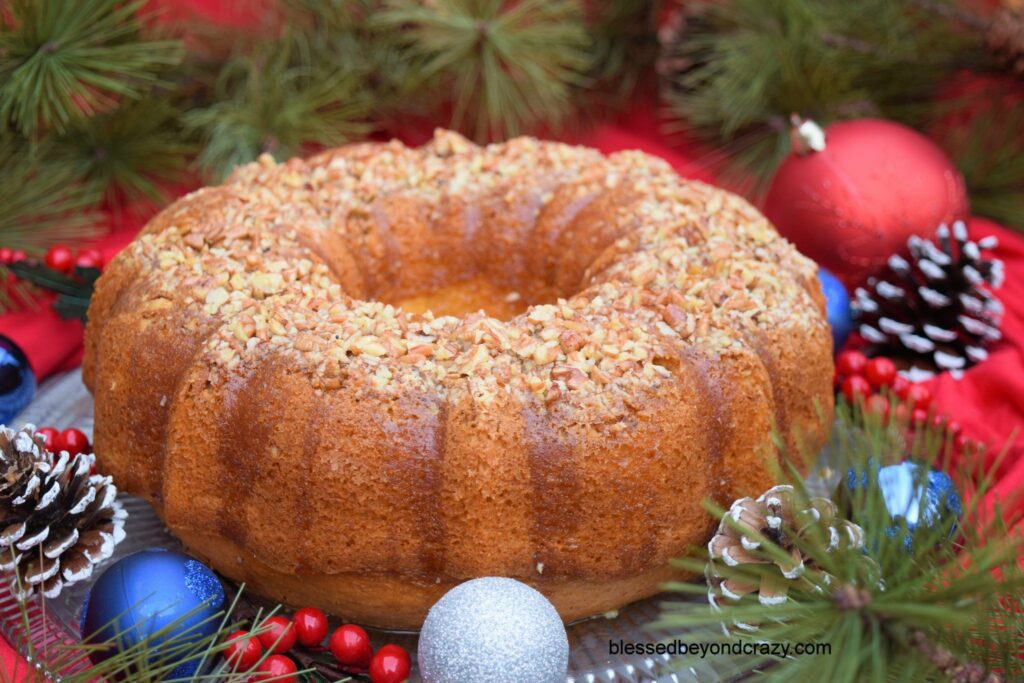 Happiest of holidays from our families to yours.
---