The team at Marie Kondo does great work, inspiring tidiness and sparking joy as they go. This fall, they're challenging people to tidy in time for the holidays. We thought it was such a great idea that we will be posting a couple of blog leading up to the holidays to share tips about how to organize various spaces in your home.
---
Kitchen Organization Ideas
In her book, Spark Joy, Marie Kondo talks about the myth of keeping everything within reach in the kitchen. All this does is create a cluttered, dirty counter. Cluttered counters are trickier to keep clean, so a messy spiral begins. Instead, focus on the ease of cleaning instead of the ease of use. In other words, store everything in the cupboards. This makes it easier to clean the oil splatter and water off kitchen surfaces. Since most homes don't have industrial-sized kitchens, it's not too difficult to pull out what you need when you need it.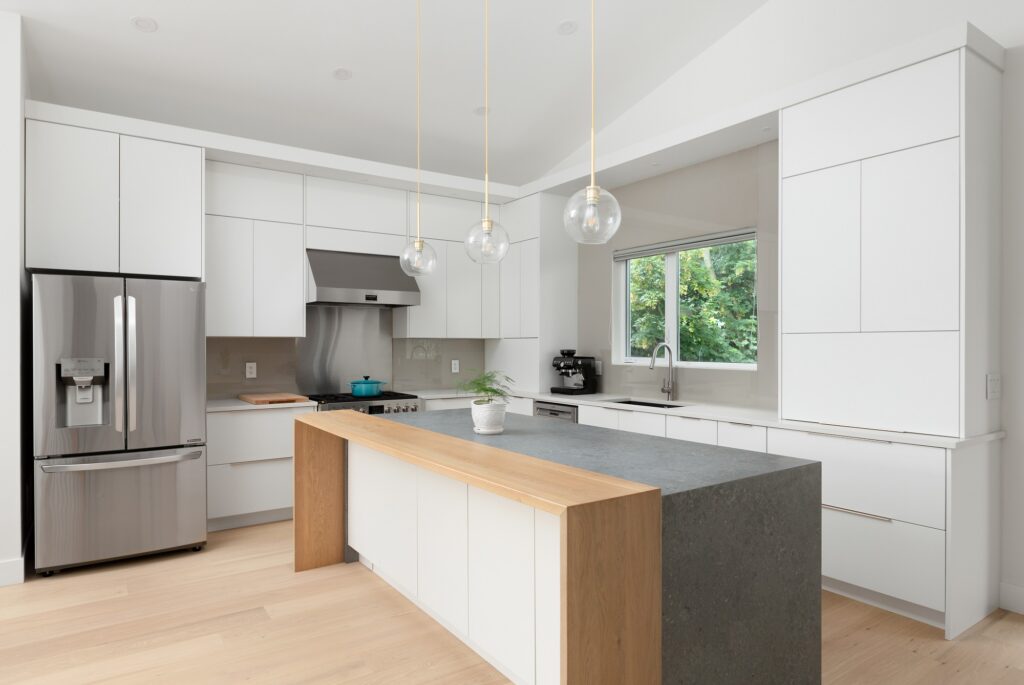 ---
How To Organize Kitchen Cupboards
To be able to put everything away, kitchen cupboards need to be organized so that items fit properly and can be retrieved without too much effort. The process begins by pulling everything out of the cupboards, discarding items you no longer use or want, grouping like items (pots and pans, utensils, small appliances, etc.), and placing everything back into the cupboards by category. This is where you may need some assistance. If the ready-made tools and devices you find don't work for your space, check with Stor-X to see what custom options we can provide.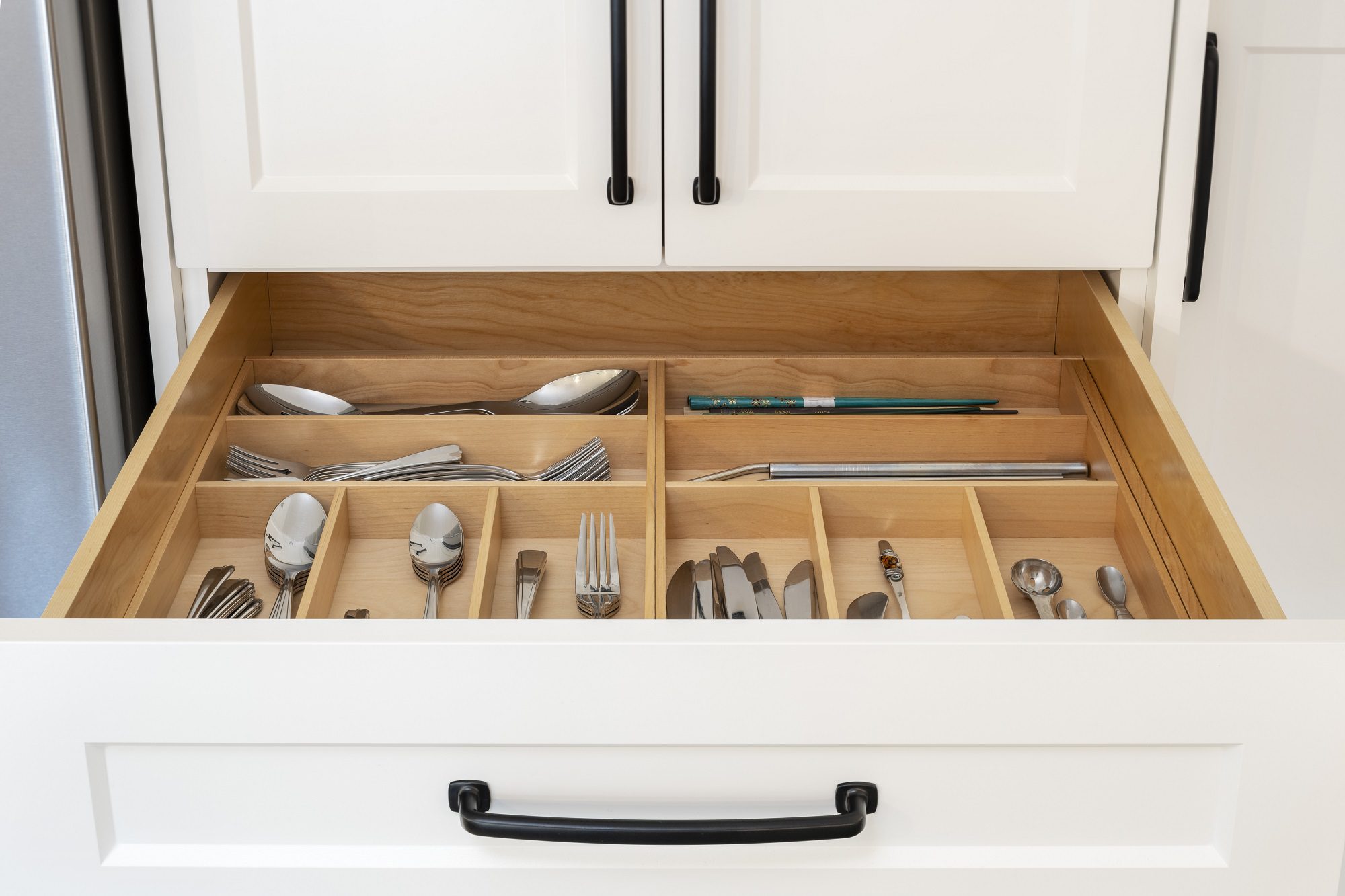 ---
Pantry Organization Ideas
Before organizing your kitchen pantry, clean it out. Discard expired items and donate any items you no longer want. Then you can focus on getting organized. Marie Kondo's four principles of storage, found in Spark Joy, are:
Fold it
Stand it upright (so it's visible)
Store in one spot (by category)
Divide storage space into square compartments (not always feasible)
The first principle may work well for storing grocery bags in your pantry, but it doesn't work for spices or canned goods. The second principle, on the other hand, is vital for organizing your pantry. If you can't see what you have, you're likely to buy something you don't actually need. The third principle is also applicable. Store canned goods together, boxed goods together, spices together, baking items together, and so on. As for the fourth principle, it's a great idea and worthwhile if you can make it work, but it's just not always feasible, depending on your space. You want to maximize the pantry storage you have, even if it's an unusual angle. Again, this is where Stor-X could be of help. We've made a business out of navigating oddly shaped spaces and making them usable.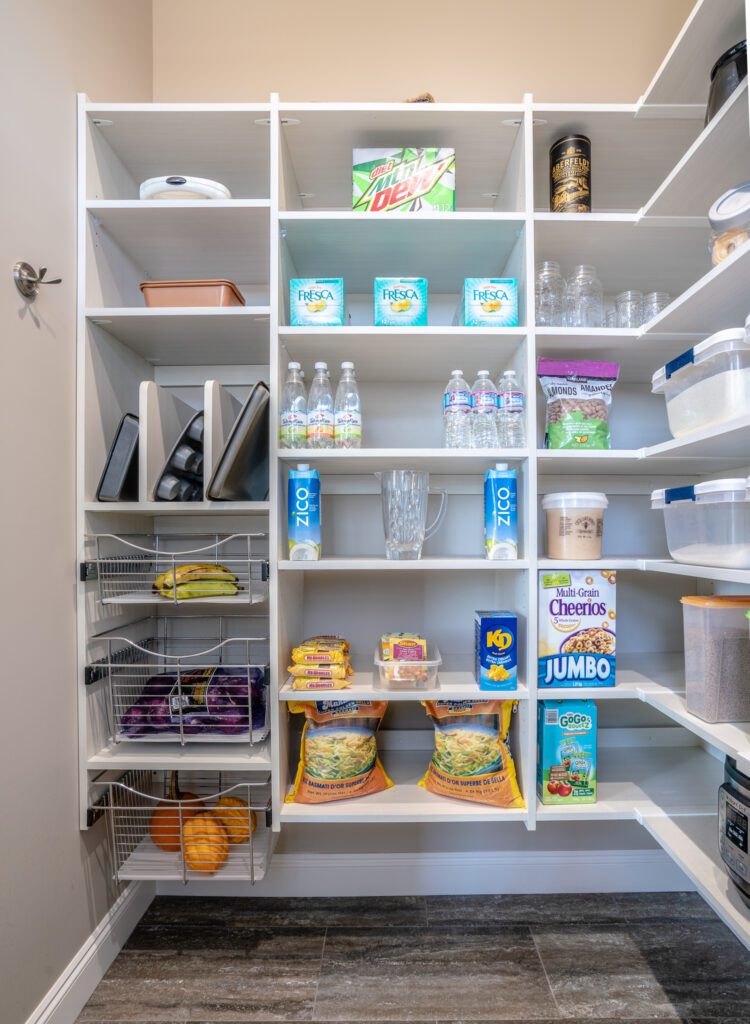 ---
How To Organize the Laundry Room
The biggest hint we can offer for organizing your laundry room is to only store items that you use for laundering clothes there. This limits the space to detergent, fabric softener, matching hangers, and a laundry basket or two (one for clean items and one for dirty). To keep this room tidy, fold and put away laundry as soon as it is clean and dry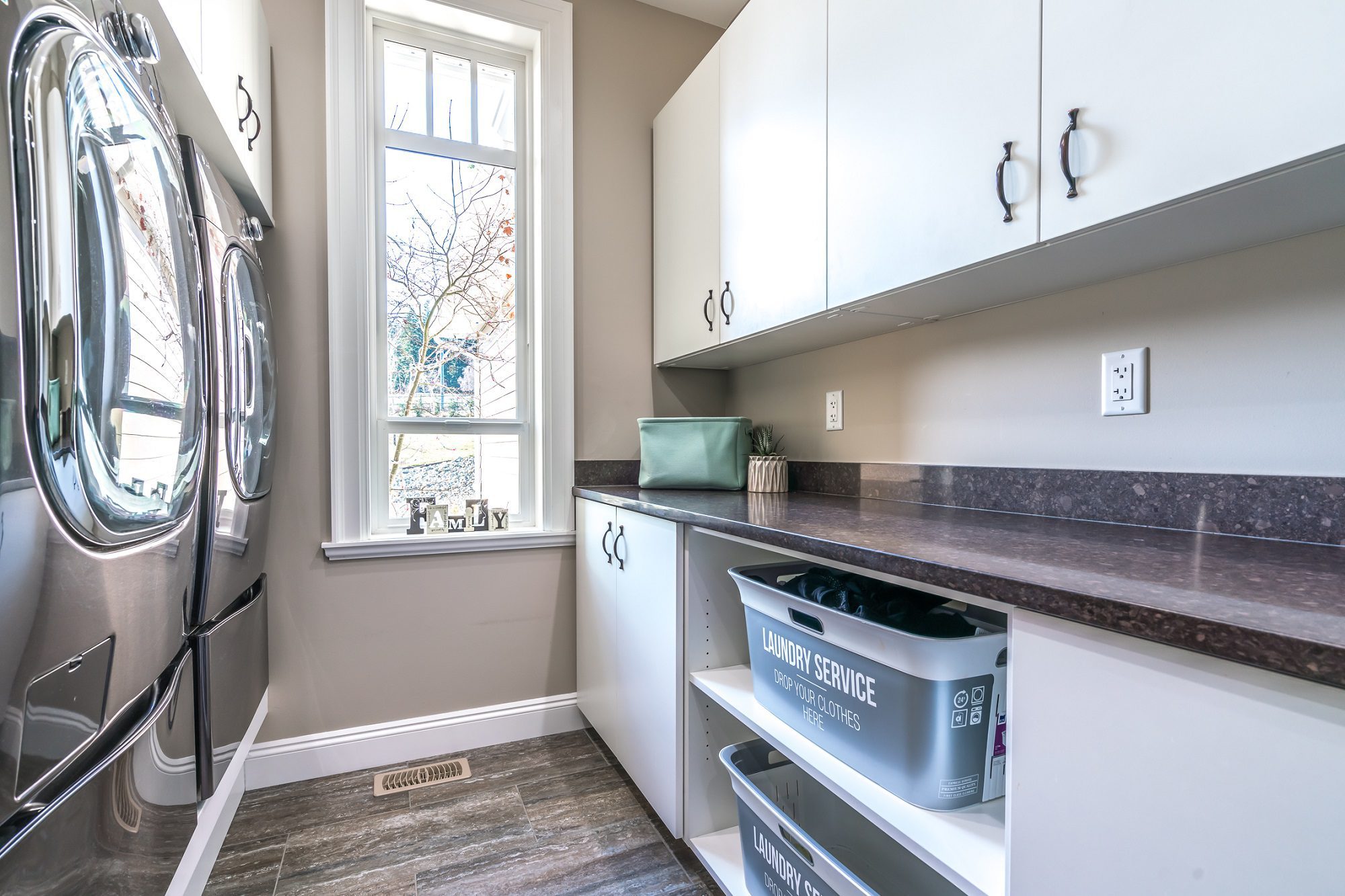 ---
Organize Linen Closets
Step one for organizing a linen closet is Marie's first principle of storage: fold it. The folding principle that didn't apply much in the pantry is absolutely essential for organizing the linen closet. Towels and pillowcases may be easy enough, but fitted sheets often frustrate people enough to "merit" a wad and toss mentality. Marie offers a quick folding tutorial video with a few options to maximize the space and keep it looking beautiful. Keep matching towels together, ready to be laid out for guests. Keep sheet sets together so you can easily find clean sheets for guests. Ideally, each category of linen will live on a separate shelf within the linen closet. Need to convert unused space into a linen closet? We can help with that.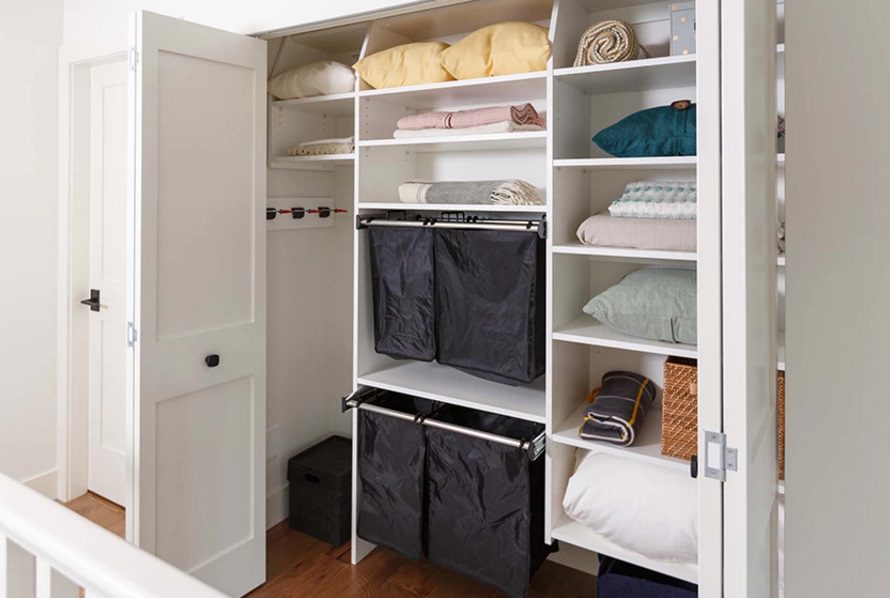 ---
Happy organizing! Check back next month for more tips in time for the holidays.