Top 10 Spring Cleaning Tips
Friends, we made it. The cold, dark months are melting away leaving a carpet of brown soggy grass from coast to coast. Shake off the winter blahs with a good deep clean. You'll feel like a whole new you—refreshed, revitalized and sparkly. Here's your Spring Cleaning Checklist for 2022.
1) Rethink your supplies
If you've got a cupboard full of cleaning chemicals, you're just making your house dirtier. Tossing the toxins is the first step to creating a healthier and safer home. Avoid air fresheners and choose products that don't contain fragrances, irritants, volatile organic compounds (VOCs) and flammable ingredients. For most messes, diluted white vinegar works like a charm.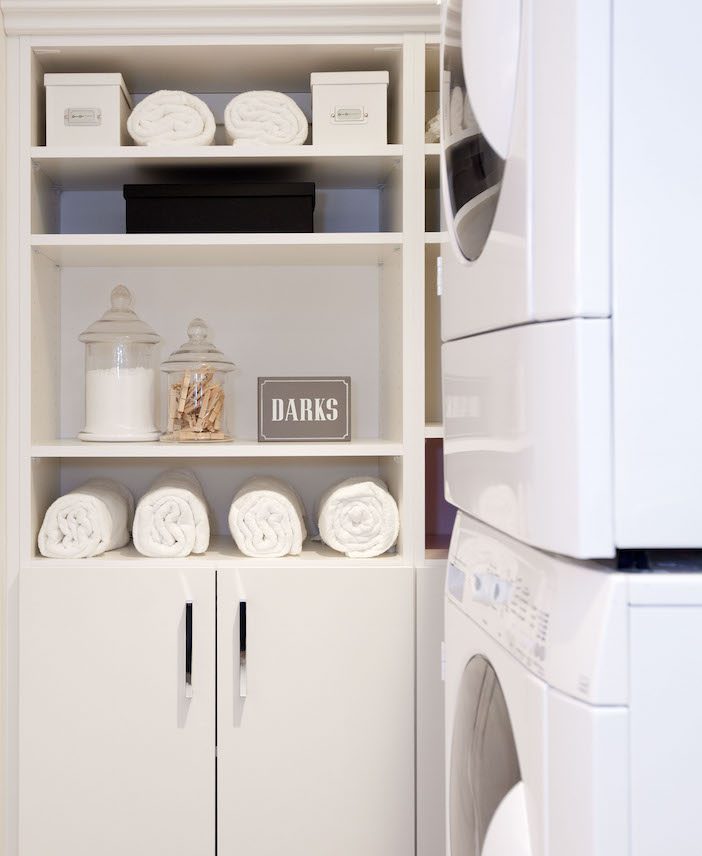 ---
2) Purge!
Canned goods and toiletries all expire. Check their best before dates, and get that clutter out of your precious storage space. Send those giant boxes of cereal you bought at Costco and never opened to a food bank. See our blog on more tips for supporting the Food Bank HERE. And if clothes don't fit or collect dust, it's time to consign or donate them. There's no point in cleaning things that are just taking up space.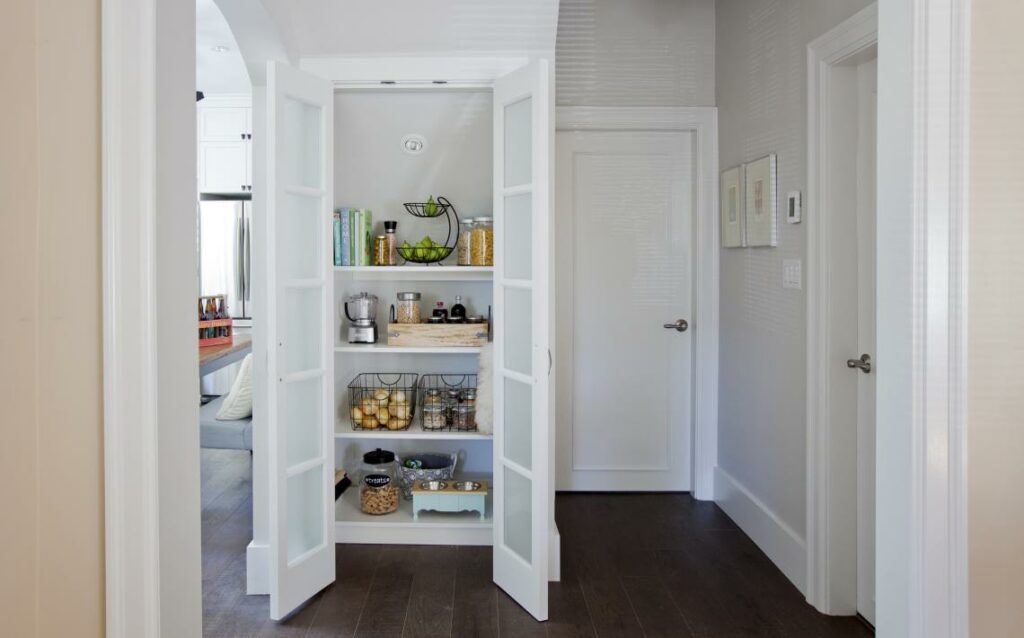 ---
3) Get some gadgets
Make things easier on yourself with a few brilliant home cleaning hacks. Gadgets are fun, and they're generally pretty cheap. This nifty blind cleaner cuts your dusting time in half. Tackling the bathroom is a lot less disgusting with this little scrubber. Stick this Lazy Susan in your fridge and you'll feel like a genius.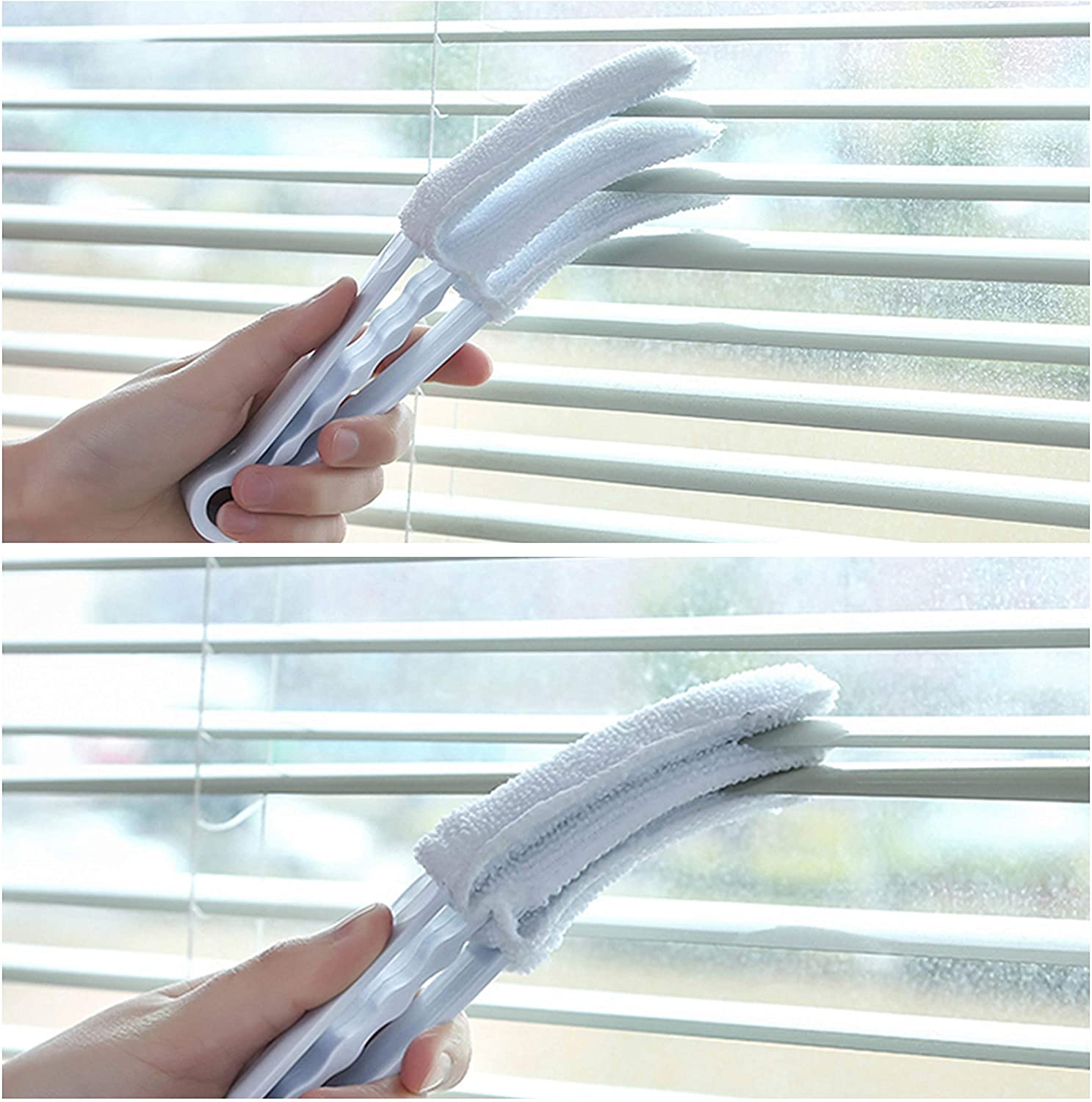 ---
4) Put your appliances to work
This list of 40 surprising things you can clean in your dishwasher is pure gold. Fan filters, light fixtures, outlet covers, toys, hairbrushes, baseball caps, rubber boots, car mats… toss 'em in. They'll get cleaner than clean.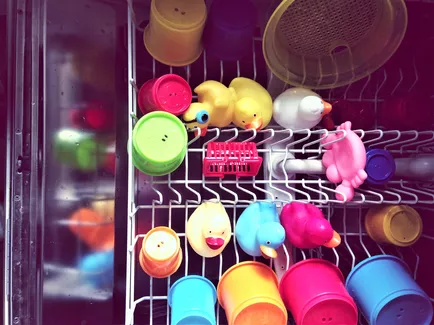 Coming in second, here's a list of 19 surprising things you can clean in your washing machine. Shower curtain liners, mop heads, leather purses (!), drapes, bathmats, stuffed toys, shoes, yoga mats… it's a laundry miracle.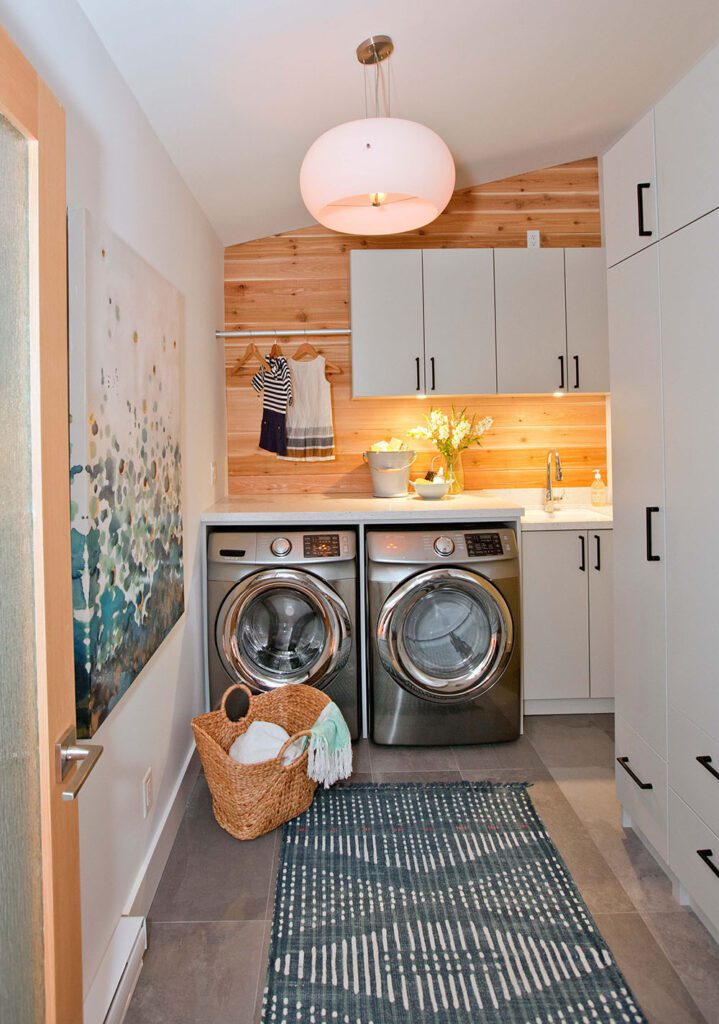 ---
5) Go the extra mile
Once a year, you've got to pay attention to a few additional things. Decrumb the toaster, vacuum the mattresses, lint brush your lampshades, toss your throw pillows in the dryer, wash the pet beds and dust your ceiling fans. You'll reach a whole new level of clean. Follow Go Clean Co for their current Spring Cleaning challenge.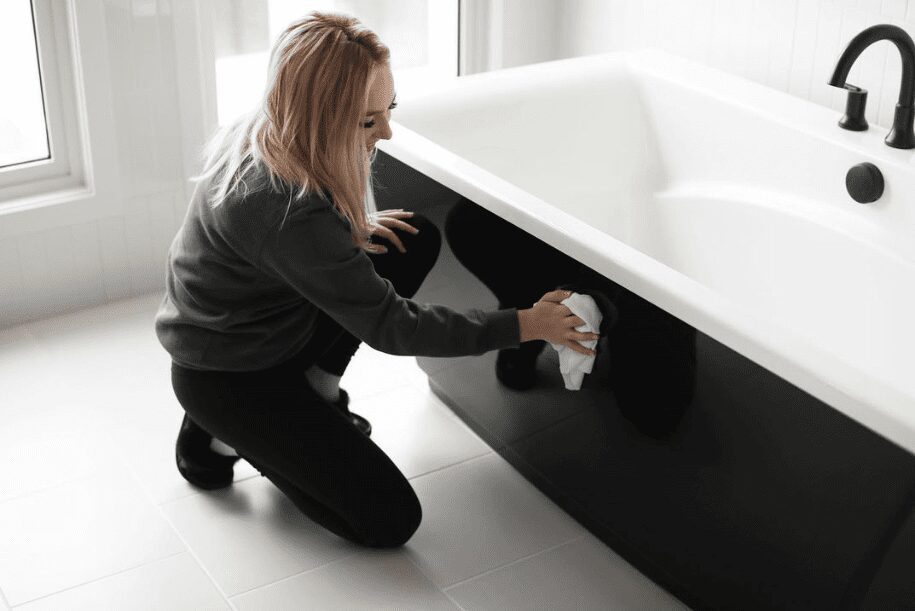 ---
6) Open the windows
Germans practice something called lüften, which means "to lift into the air." It's a way to freshen your home and improve air quality. And it really just means you should open your windows for a few hours. Get some cross breezes going, put on a sweater, and clear out the stagnant air that's been in your house all winter. Thanks, Germany.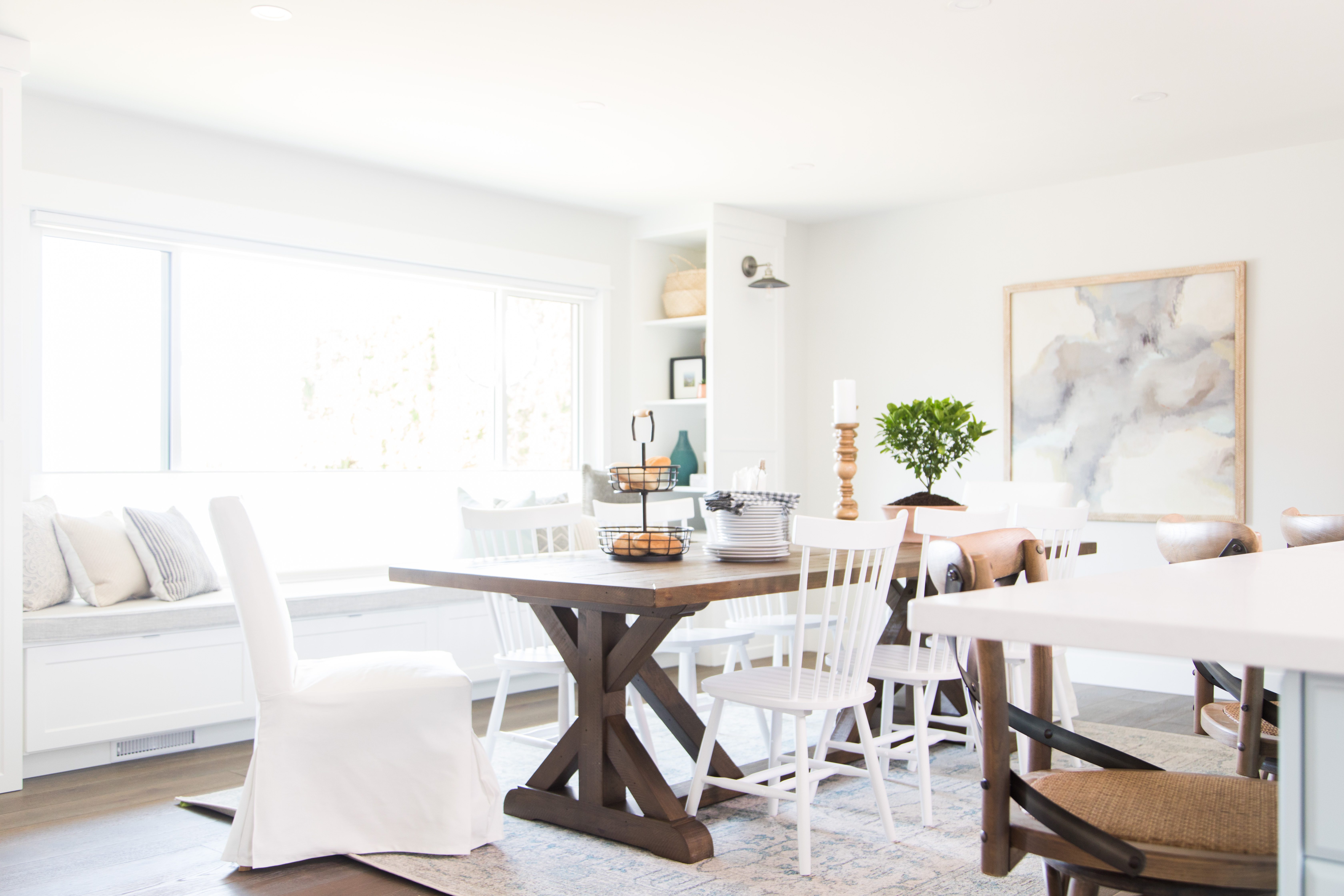 ---
7) The writing on the wall
If you have kids, there's probably actually writing on there. If not, we're talking about scuffs. In either case, a light mixture of soap and water will clean things up quickly. For tougher marks, use a magic eraser, but beware—it'll take the sheen off your paint.
---
8) Plan for clutter
If things tend to pile up in the same corner of your kitchen counter, put a basket there. If your front door sees a stack of gear no matter what you do, put a basket there. If you've got a mess of mail on your coffee table, guess what you need there? A basket. Changing your habits is hard. Buying baskets is easy.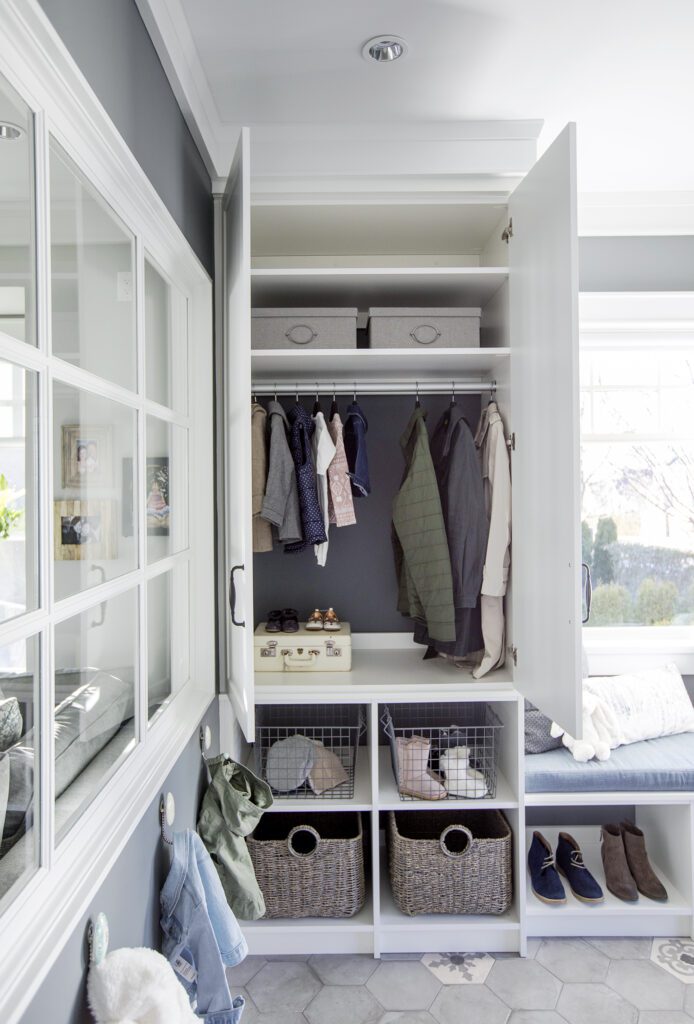 ---
9) Get some help
And now for some advice you won't find on any other spring cleaning checklist: You can hire a housecleaner for about $30 an hour. Do the math on what your time is worth, then check listings on Kijiji or Craigslist for a one-time clean. There's no trophy for doing everything yourself.
---
10) Beyond the house
Once your house is sparkly clean, your car is going to feel gross. That's how contrast works. The good news is you can use all the same cleaning products you just used on your house, and your vacuum is already plugged in. Go out there and give it some love.
Last but not least, sanitize your phone. It collects more germs than your bathroom. Then clean out your photo library and any unused apps. Your phone is going to seem a lot lighter.
Hooray, you're done!
Now start the BBQ, kick your feet up in the fresh air, and welcome spring with open arms. A clean home feels totally amazing. You're ready to make the most of the weather ahead.