---
See if you relate to this scenario…
You decided to get organized in the new year. After a little online research, you discovered Stor-X has the custom storage solutions you want. You'd like some open shelving in the living room and cabinets in the kids' playroom and garage.
After talking to the local STOR-X designer, you know the specs, but you needed a little more time to decide on the finishes. (There are so many great options; it's difficult to choose.) You've narrowed it down to white or grey because both colours are bright, on trend, and work nicely with your current décor. They also match well with the black and gold hardware you've been eyeing.
You're thinking grey in the garage and playroom, because it doesn't show smudges as badly between the time the smudge happens and the time you clean it off. You like the idea of white in the living room. It's neutral and matches the baseboards and trim. Ideally, though, it wouldn't be a flat white. You really like the texture of the Medina White, but that's a premium finish, and you're not sure about spending the extra money…
---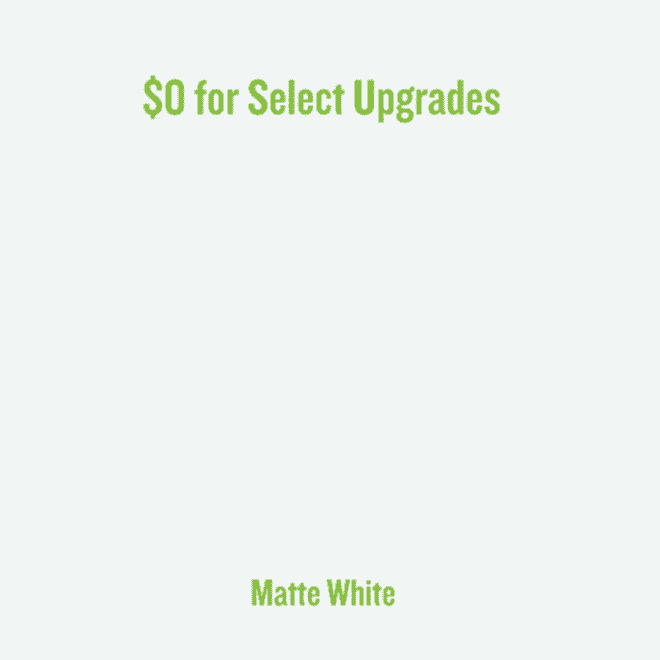 ---
Great news! For a limited time (April 2023, to be precise), you can upgrade to select premium finishes for free! That's a savings of up to 20% on the finish you really want. Get the same deal when you upgrade to Matte White, Medina White, or Folkstone Grey. These finishes are a beautiful touch to your STOR-X designs, adding a chic vibe without overwhelming the space.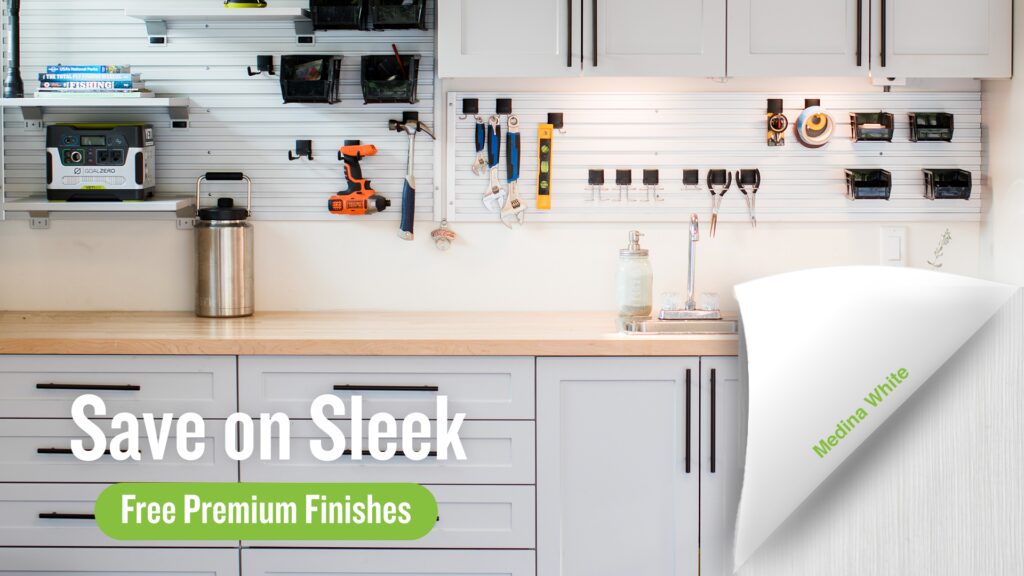 ---
For once, your taste and style match the promo. Things are looking up in 2023. Don't miss out. This offer won't last forever. Schedule a consultation today, if you haven't already. Let's get you organized AND save money in style.