No doubt about it, the holidays will be looking very different for most of us this year. With events, parties and even extended family gatherings cancelled, many of us are left to wonder what we might expect?
Despite all this, you can still prepare for a really cool yule. Sure, it'll be a little cozier than in other years but that doesn't mean there still won't be those moments of joy, wonder and contentment. In a year when we've been spending more time with family than ever before, maybe it's not such a bad idea to sit back, reflect and give thanks for what we have.
With that in mind, we've put together a few suggestions on how to make this holiday as joyful, merry and stress free as possible.

Less is Less 
Let's be honest: you don't need to worry about a big gathering this year so that means less prep, less planning, less food and pretty much less of everything. Get down to the basics and think about what's really needed – what you absolutely have to have – to make Christmas meaningful and memorable. Spend some time talking to family members to see what they'd like to do. Some low-key but fun things could include baking cookies, decorating a gingerbread house, checking out the neighbourhood's festive Christmas lights or even planning a Netflix binge night.

Plan Ahead 
This should go without saying, especially if you want to avoid that last-minute rush. Make a list (check it twice) and figure out where you need to go to get everything. Take the shortest route possible and remember to only buy what's on the list. (This also helps keep your budget in line.)

Be a Taskmaster 
Give everyone something to do to help keep things on track and, more importantly, to ensure that you have some time to breathe as well. Keep a task list handy – set up a kitchen command centre if you don't already have one – and make sure everyone knows what's expected of them. Set priorities and deadlines as needed.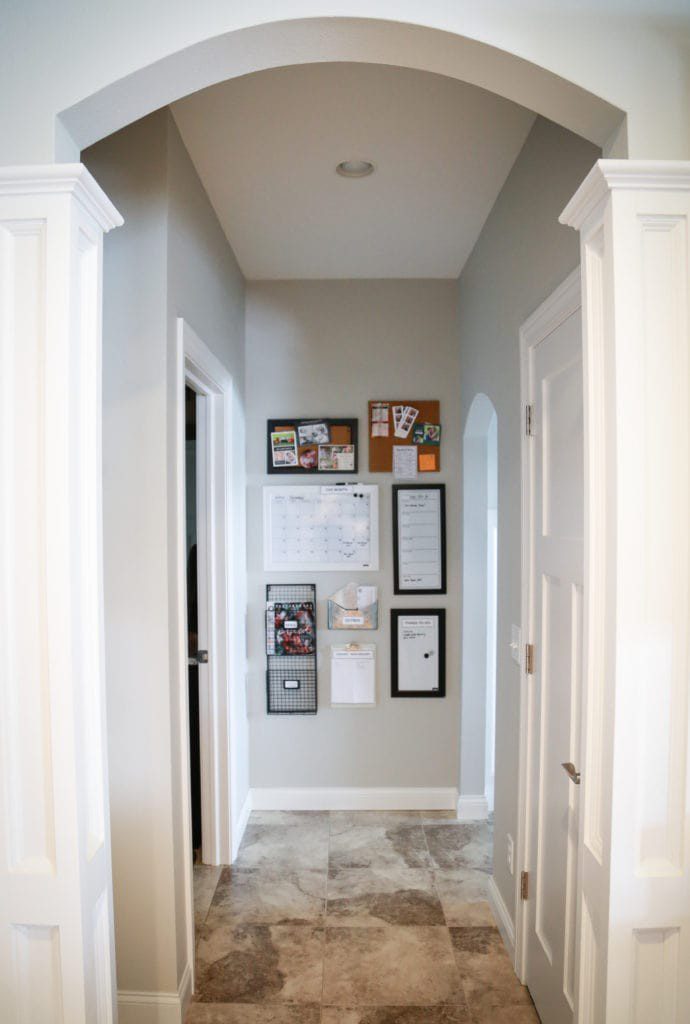 Shop Local
One of the positives about this year's Christmas is not having to worry about fighting the crowds. Avoiding malls and big box stores means finding alternate places to shop so go local if you can. Smaller stores often carry locally made, high quality items and – bonus – can provide more personalized service too. Plus you'll be helping to keep the local economy humming along. Not sure what someone wants or needs? Gift certificates make great stocking stuffers and are always the right style, size and colour. (Many local stores also offer online shopping too.)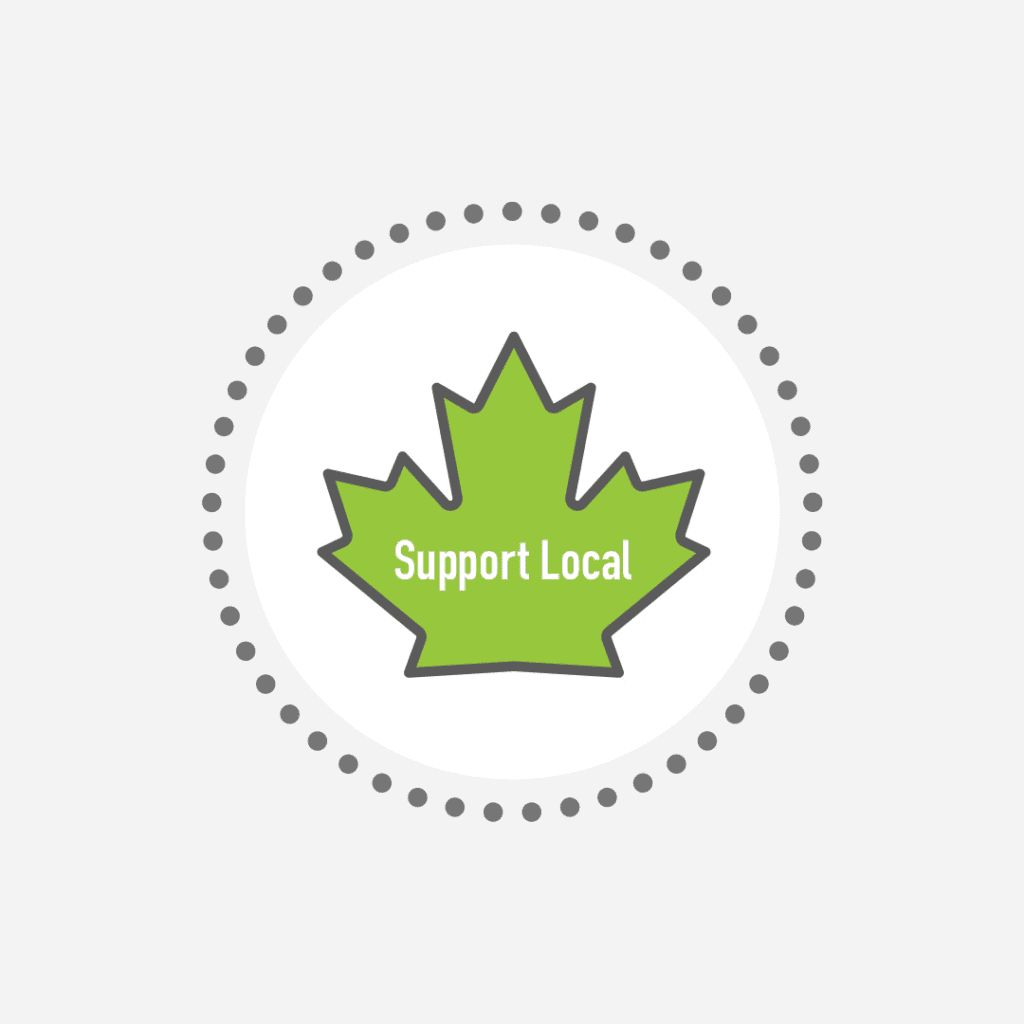 Keep It Simple  
Does the house really need a top-to-bottom deep cleaning? Chances are probably not because everyone's been at home more and it's likely been getting more regular cleanings as a result. So take some pressure off yourself (and others) and just do the minimum. Feeling the need to declutter? Set the timer for 30 to 45 minutes, grab a box or bag and go through the most-used rooms. Not sure what to do with things? Set those items aside and deal with them later. Don't stress about it now. And when it comes to mealtime, a great way to keep things simple is to consider ordering in from local restaurants. Many are also offering take-home Christmas meals – a tasty alternative to spending time in the kitchen cooking while you could be spending time with loved ones.

Stay Focused 
This has been a year of stress, uncertainty, upheaval and, in some cases, loss. Being together right now – with family or a friend or two – helps to remind us of how resilient we are and how much it means to be able to rely on each other. Staying focused on what really matters – those small blessings – helps bring perspective to everything else that may be happening right now.
Planning ahead, reducing stress and putting your own personal touches on things will help ensure there are plenty of quiet moments of joy, laughter and contentment during the holidays. It might be a smaller Christmas, but it will still be memorable and meaningful for everyone.